One thing that has yet to happen in the fashion world is a pop-up fashion show...till now! Rachael McCrary, CEO and founder of the body shapewear, Jewel Toned, hosted a "Magical Surprise" fashion show at the Resident in Downtown Los Angeles. She described Jewel Toned, as shapewear that isn't quite underwear, and isn't quite outerwear; perfect for women who make their own rules.
The "pop-up" concept of the event is that you don't know when the fashion show is going to begin, so you have to be alert at all times. Rachael kept everyone alert and on their feet as they mingled and sipped on cocktails courtesy of Batiste.
Check out the photos from the event below!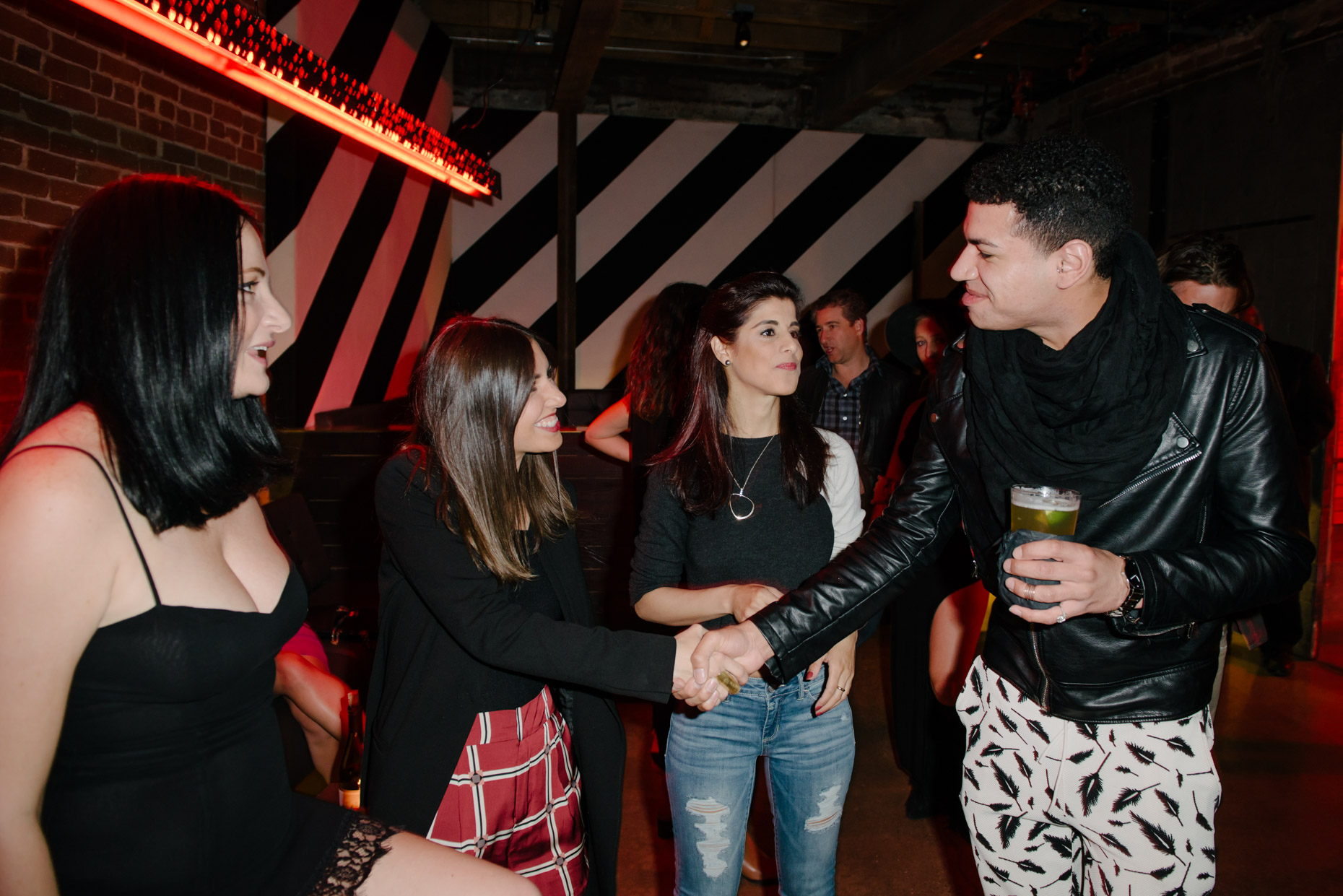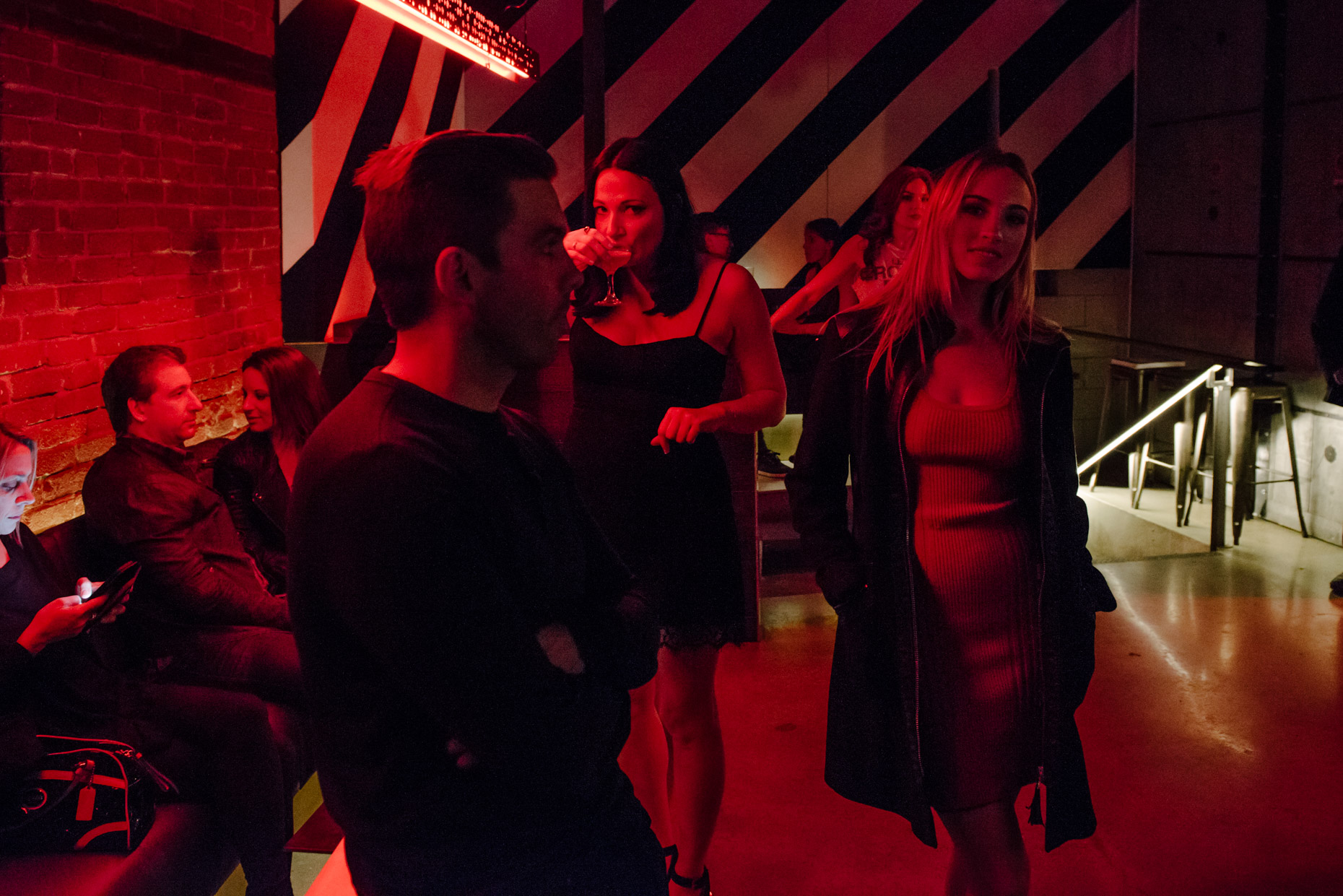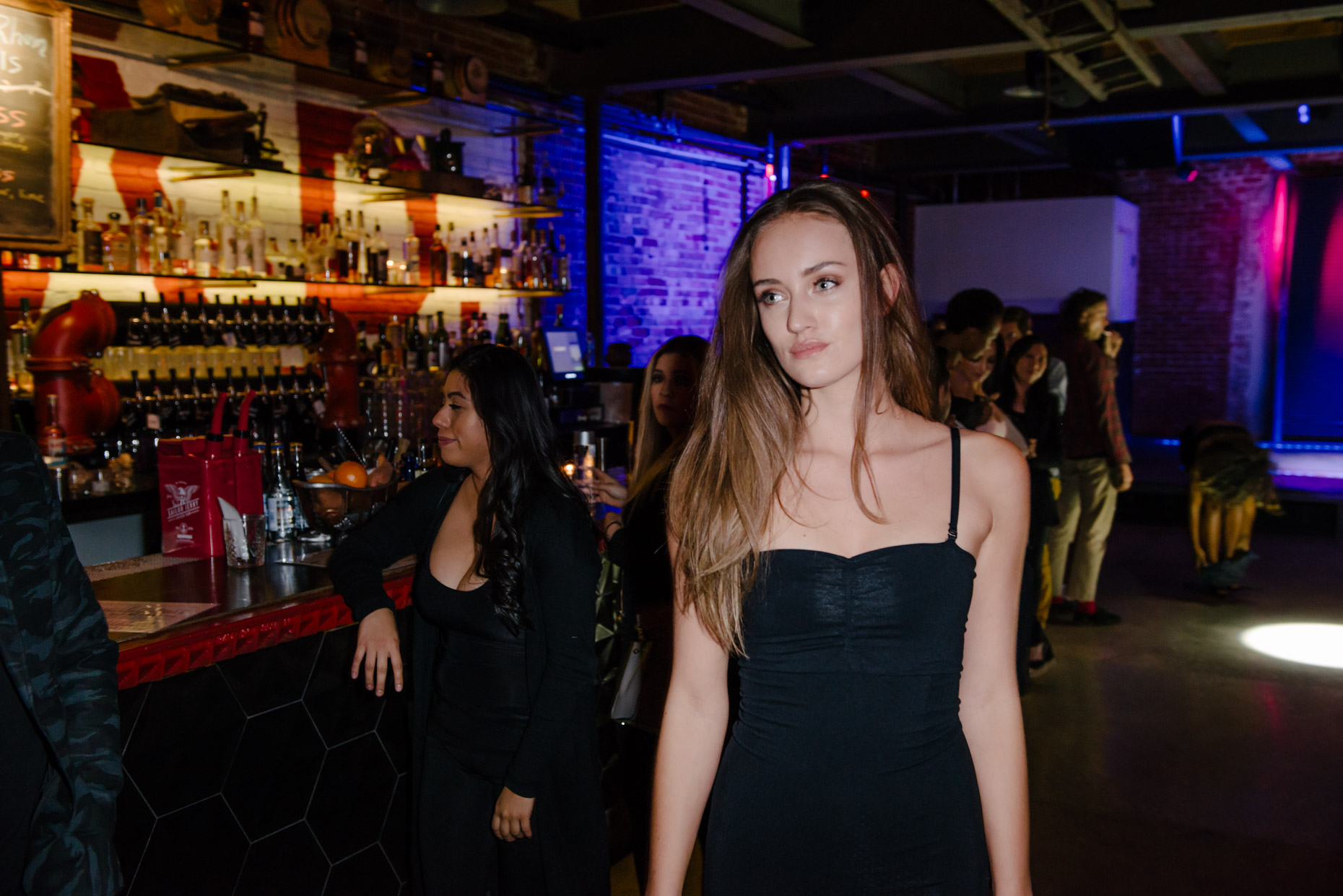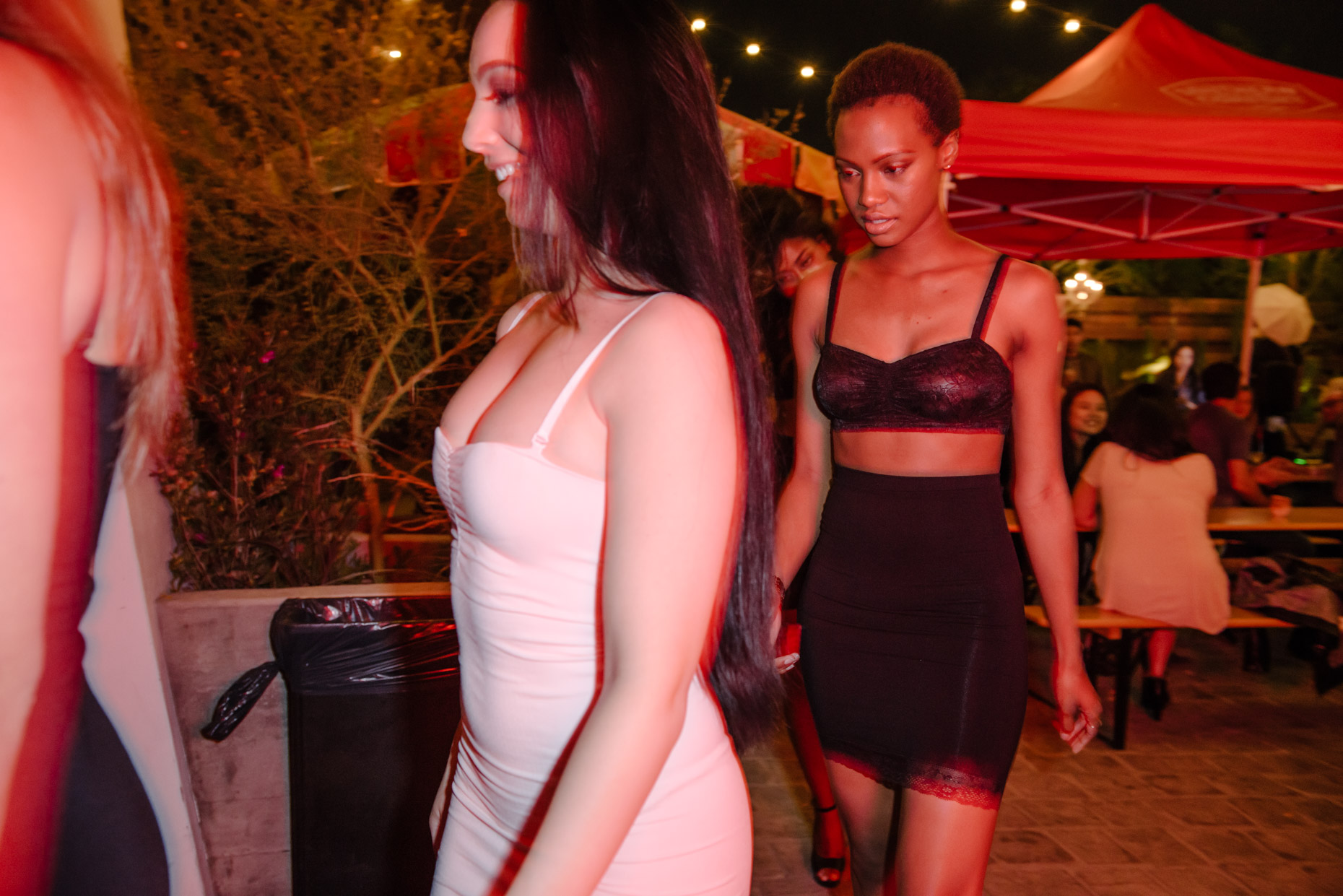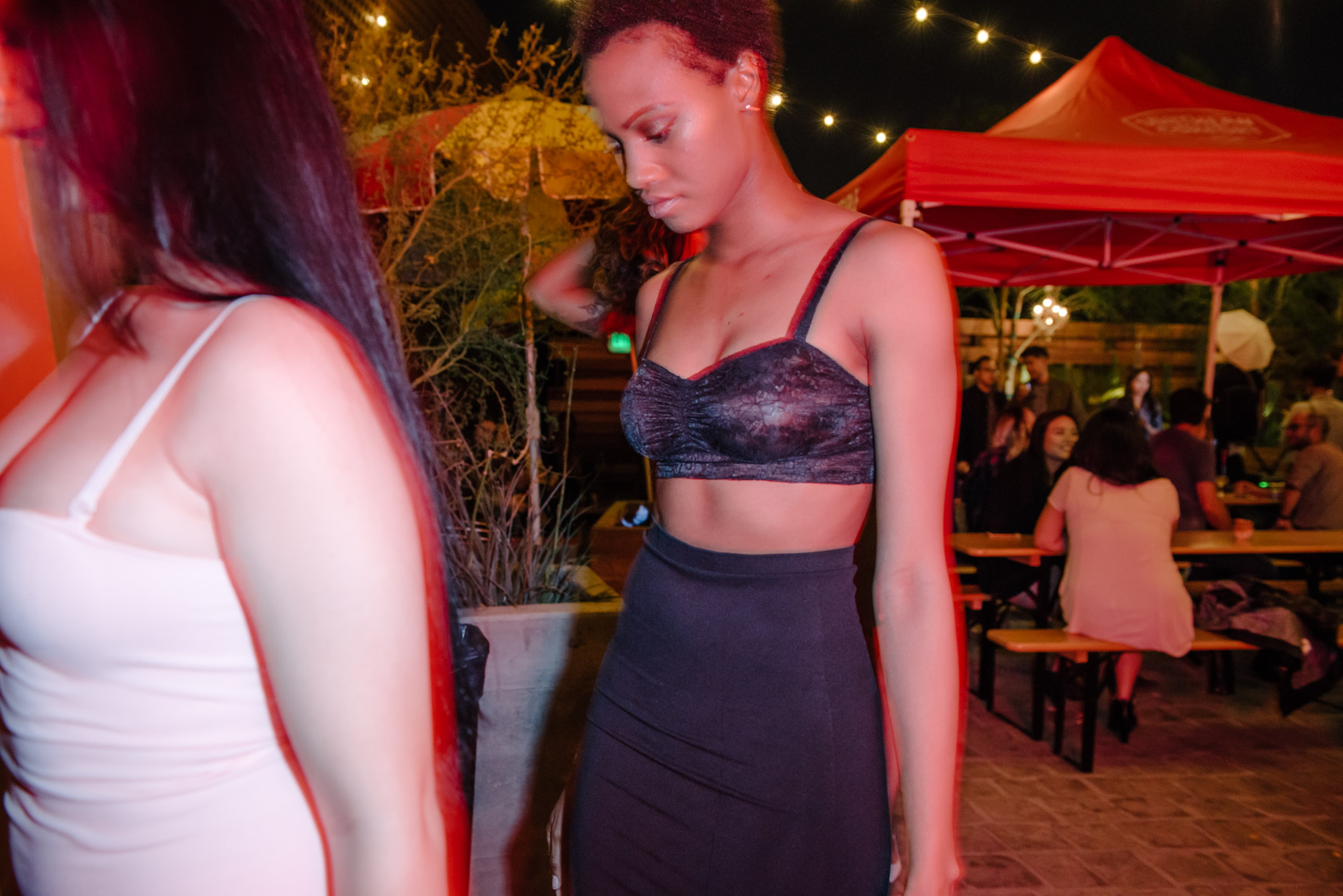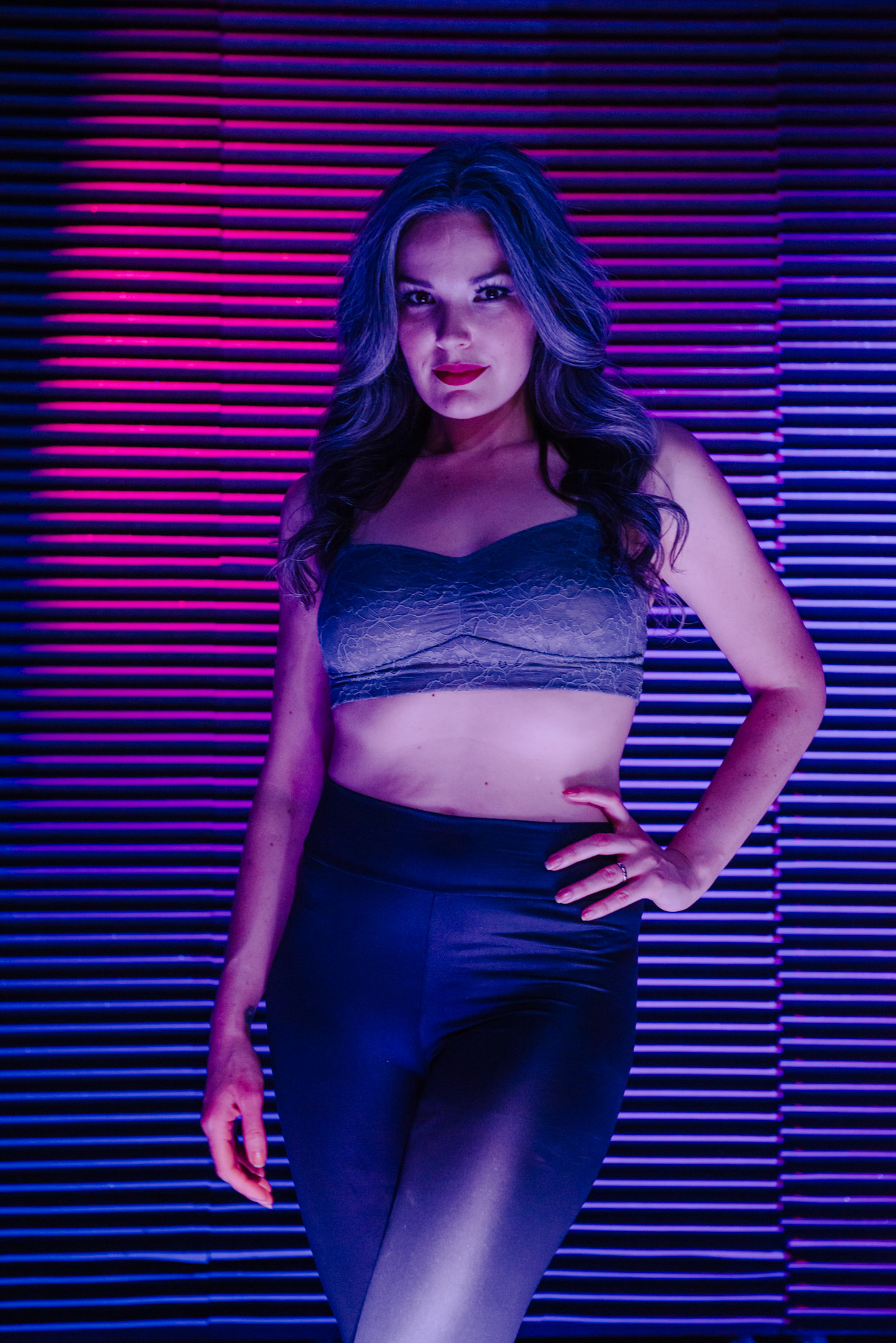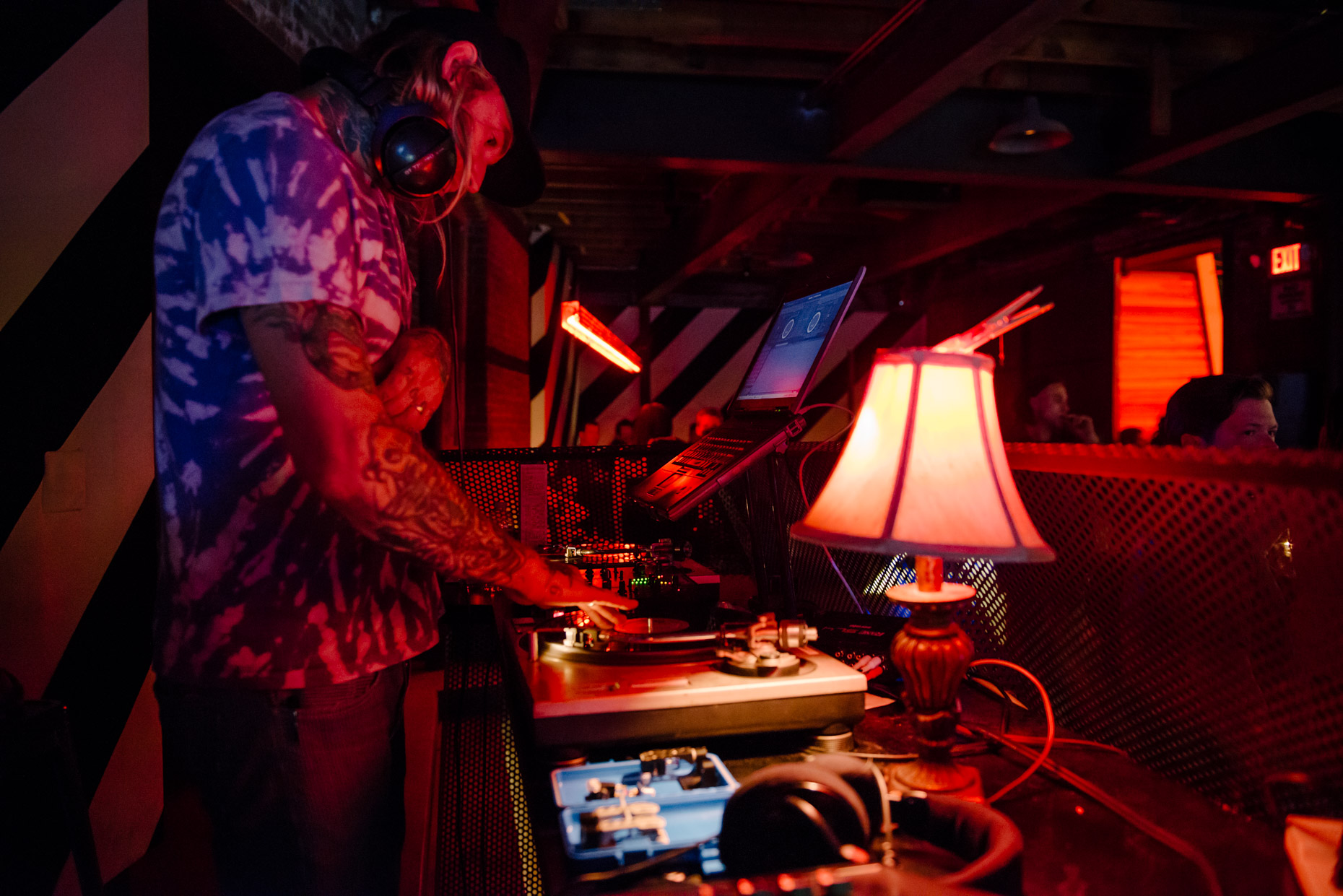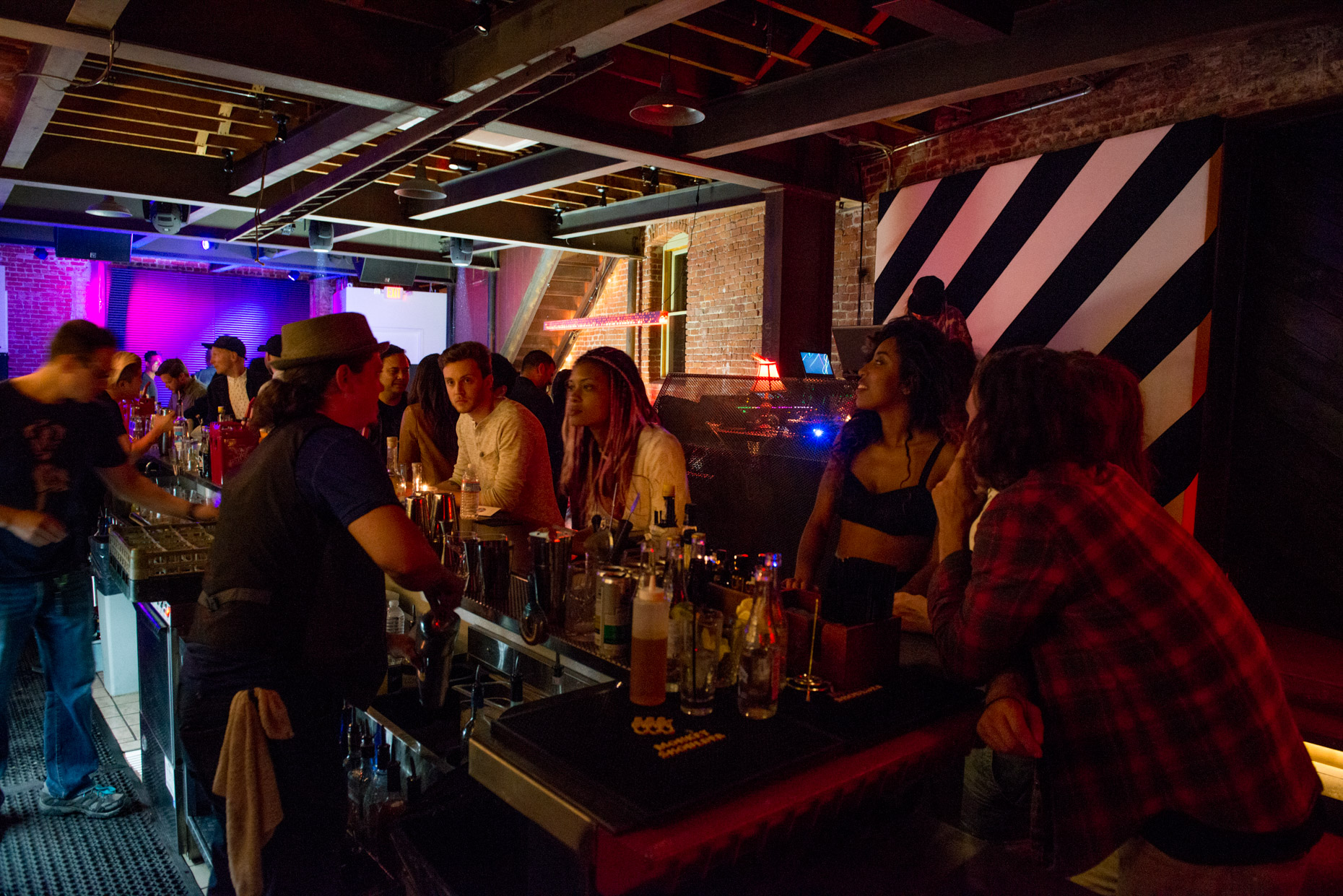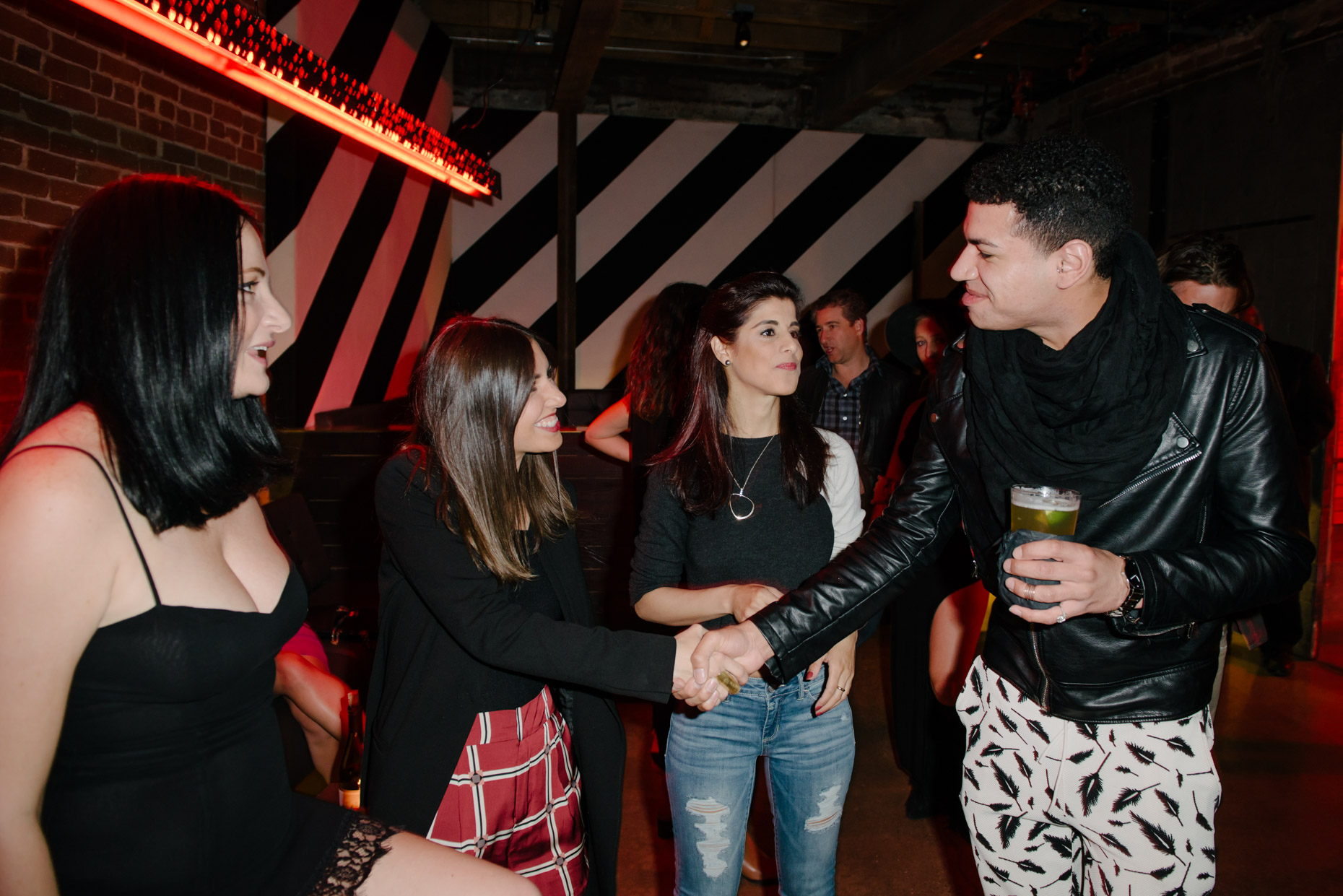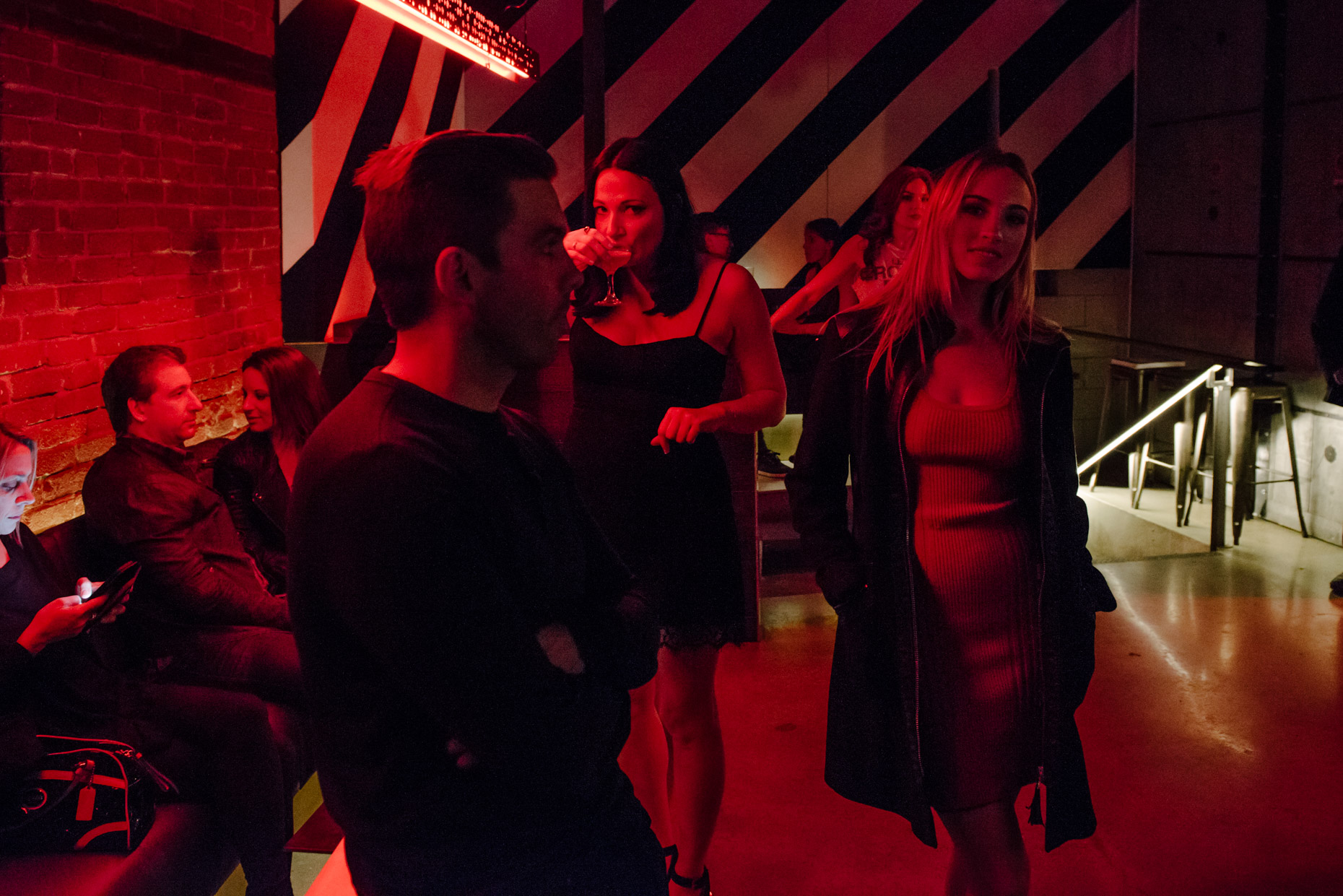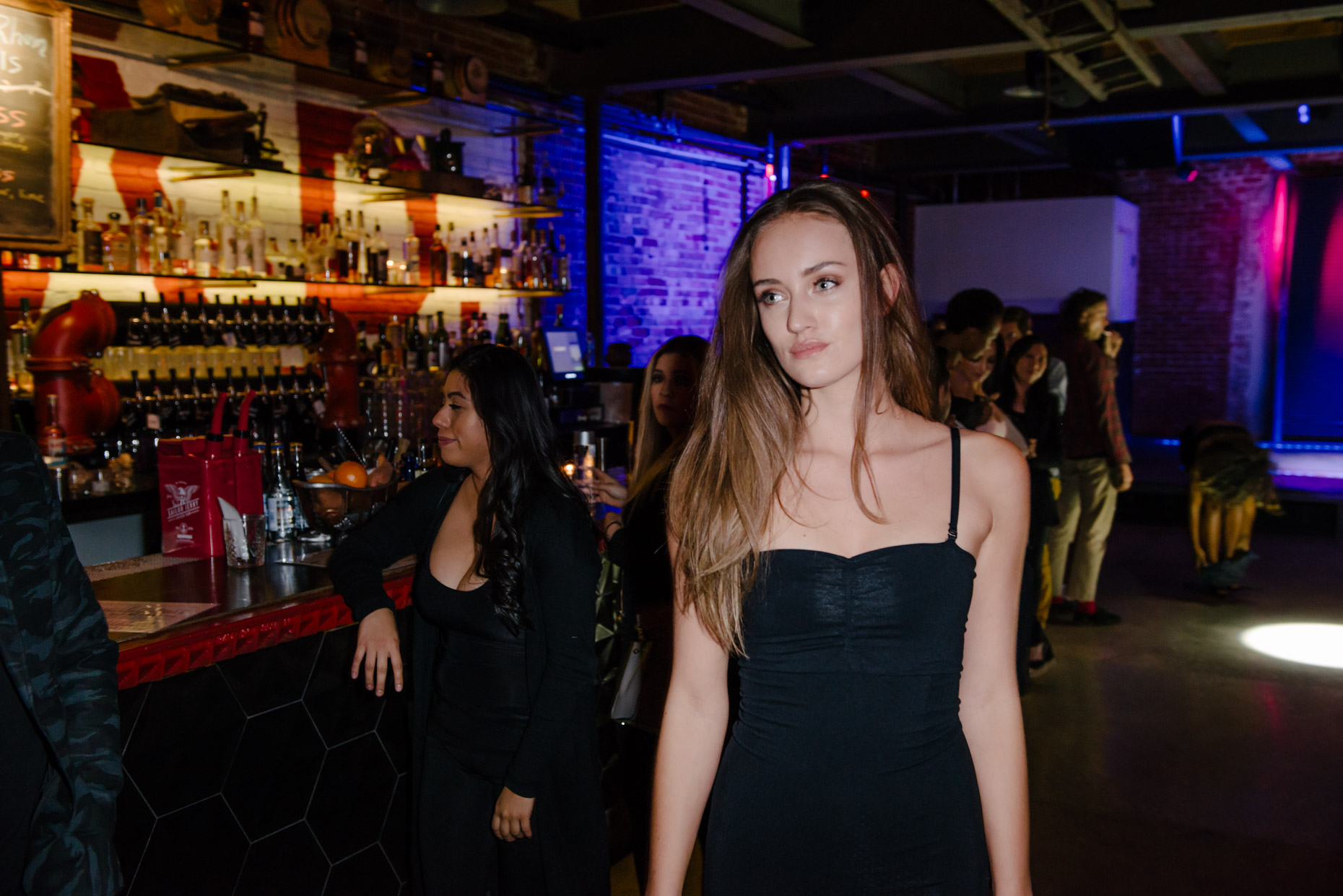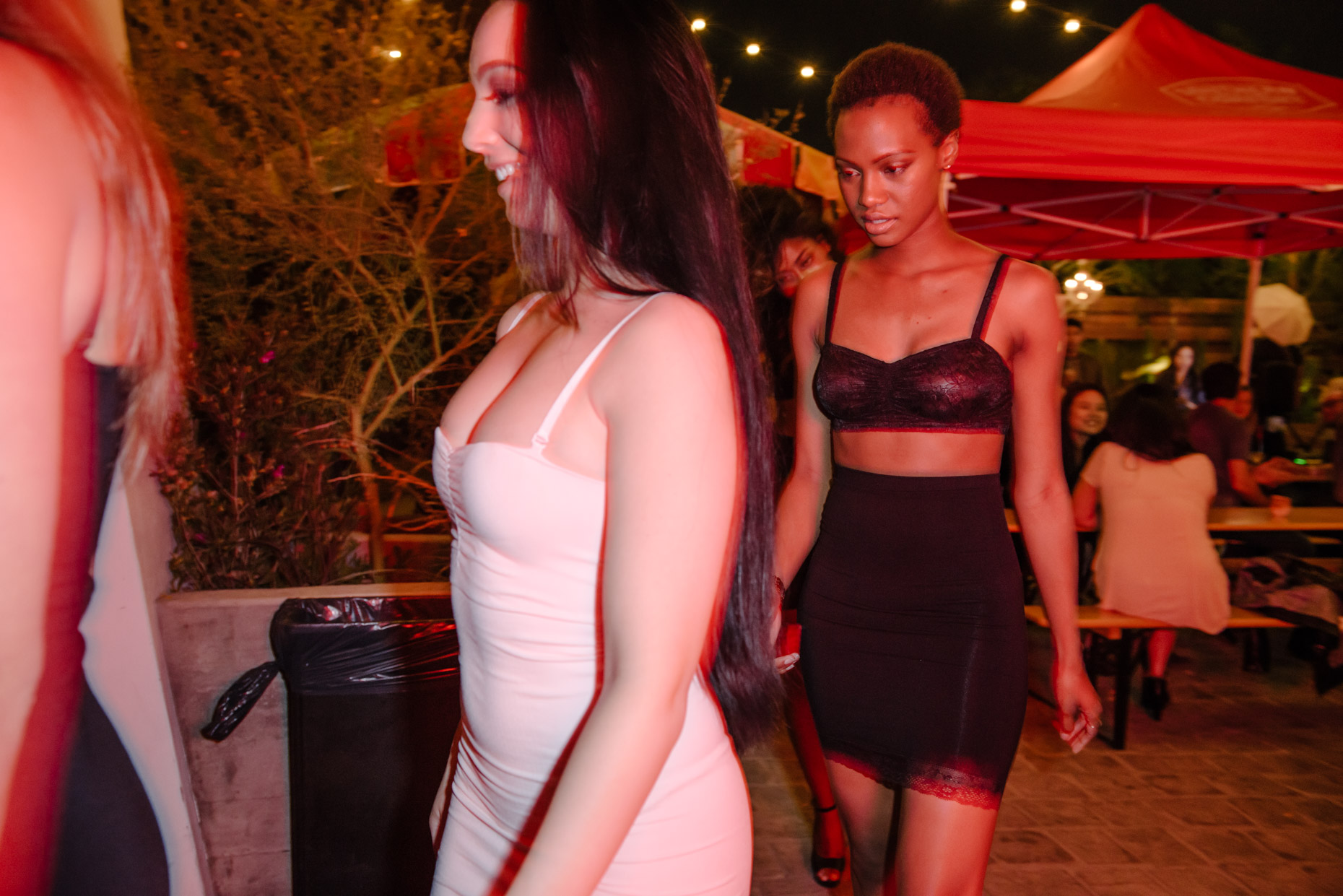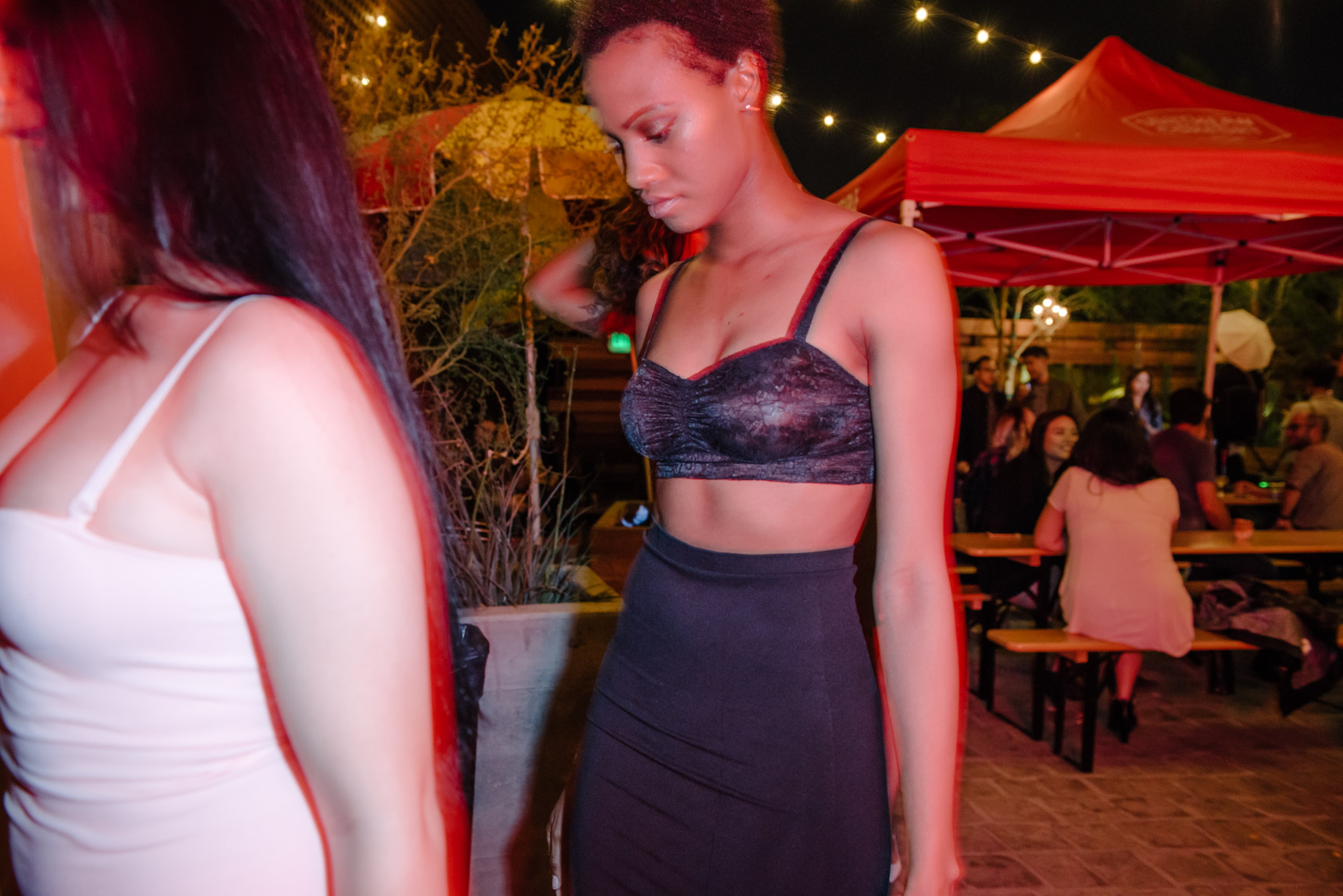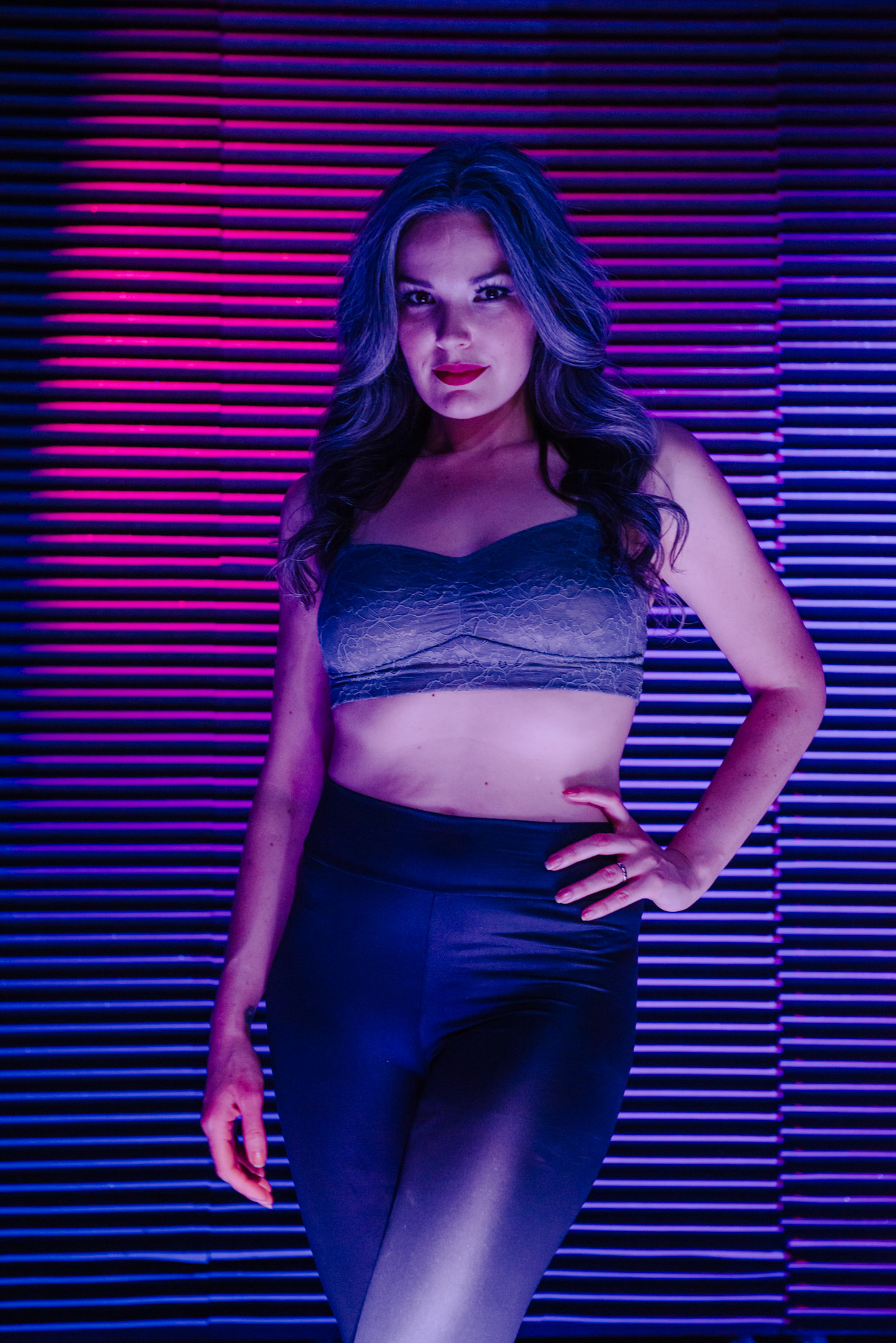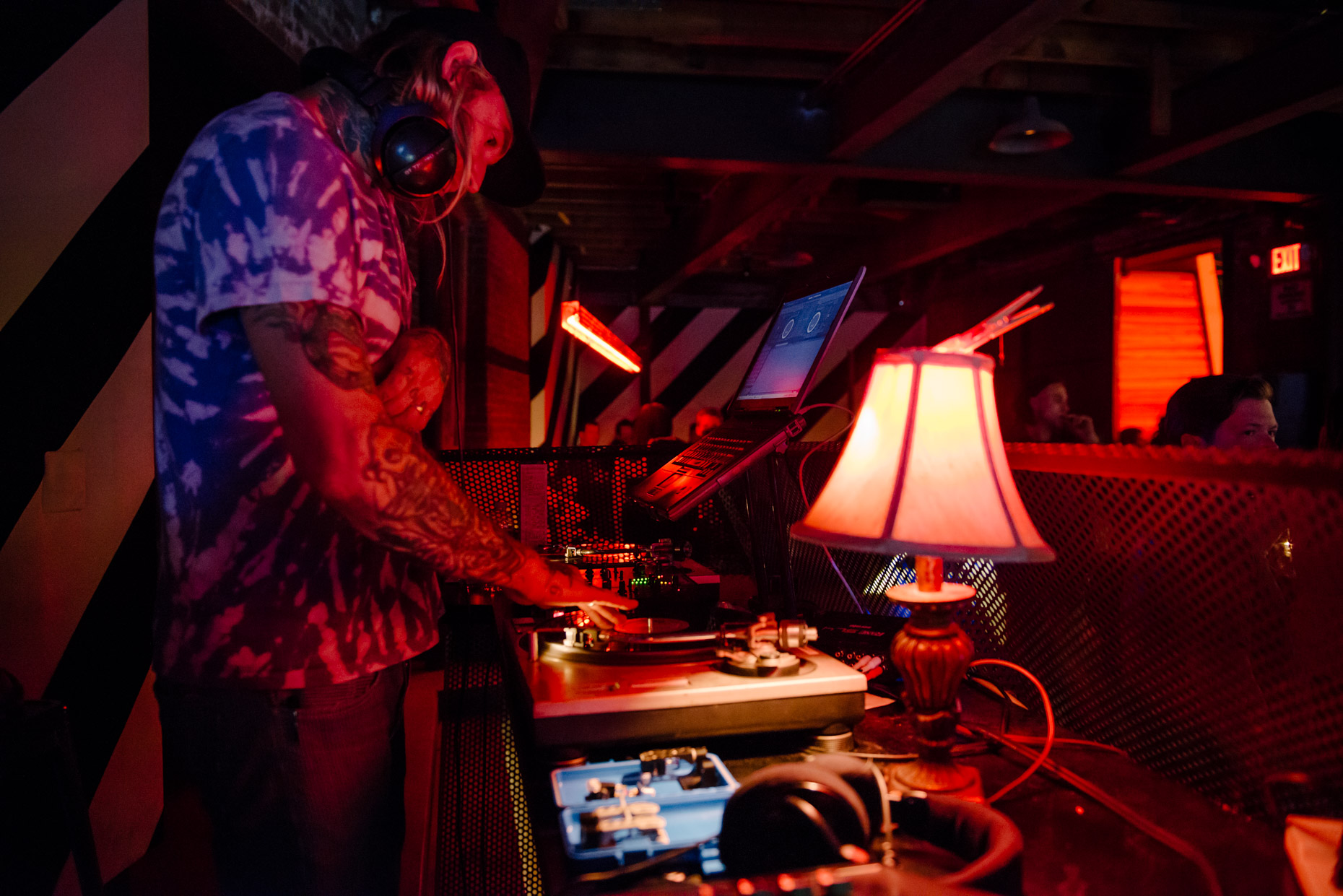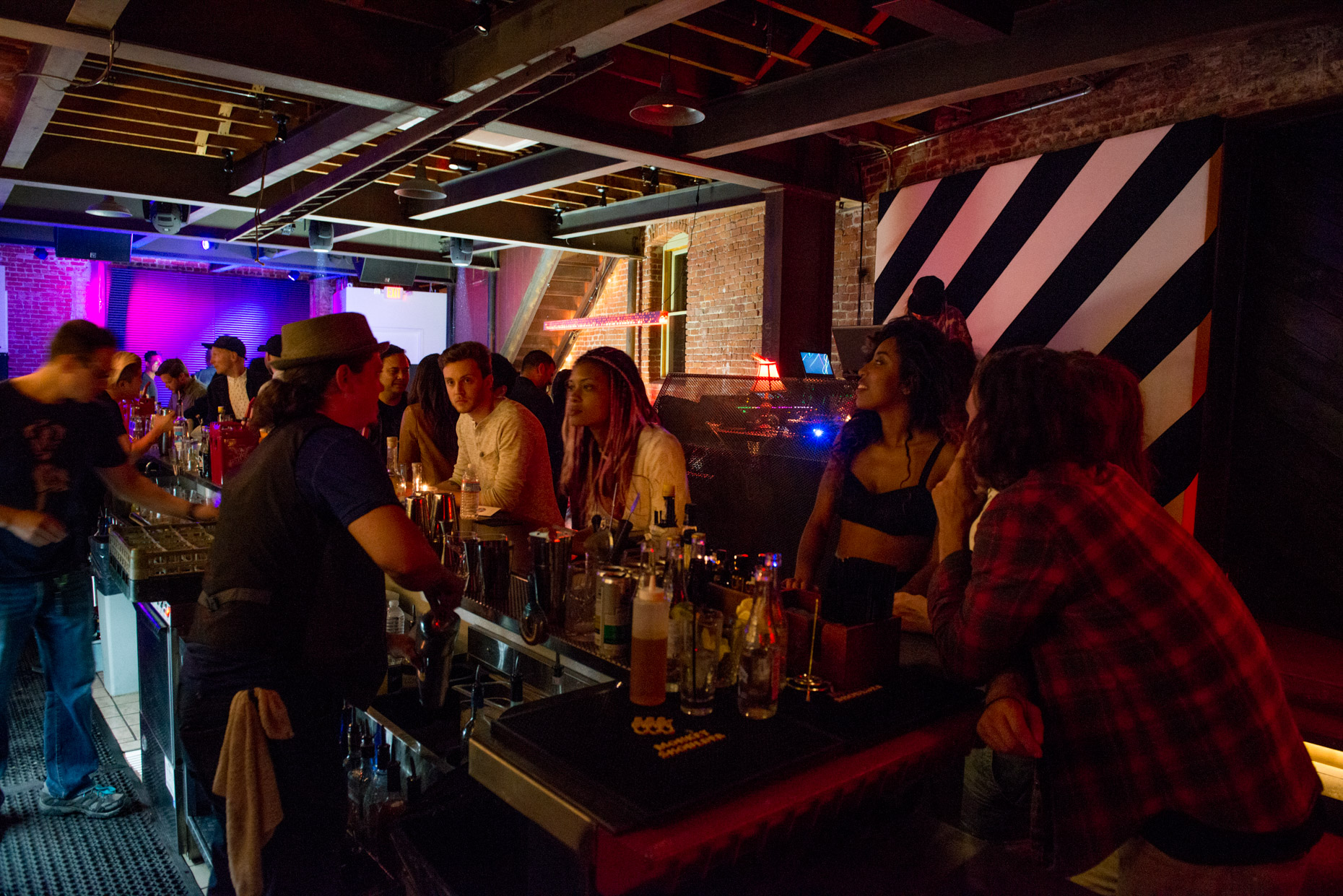 Photo Courtesy of Charlie.