Atrio Wine Bar & Restaurant - Conrad New York
102 North End Avenue, New York, NY 10282
Reservations (646) 769-4250
ATRIO.Restaurant@hilton.com
About the restaurant:
Located in the center of Conrad Hotel NYC bold 15-story lobby, ATRIO serves up Mediterranean-inspired cuisine from a dramatic open kitchen. The restaurant is run by Executive Chef Antonio Cardoso and his team. Visit today and see him and his prepares delicious dishes created with local, seasonal produce with a dash of passion.
I had the honor of dining at one of New York City finest Mediterranean restaurant this week. The restaurant have such an elegant and sophisticated space for a romantic dinner or a business dinner if you want to close a deal with a big client.
Upon entering I was amaze by the beautiful natural light shining into the dining area. Atrio is designed with a modern feel and clean look. Perfect for anyone who loves that simple and classic dining atmosphere.
I started my mid-lunch with a simple drink. It was very refreshing and summer-y. Perfect way to start the dinner as the drink opens up my appetite.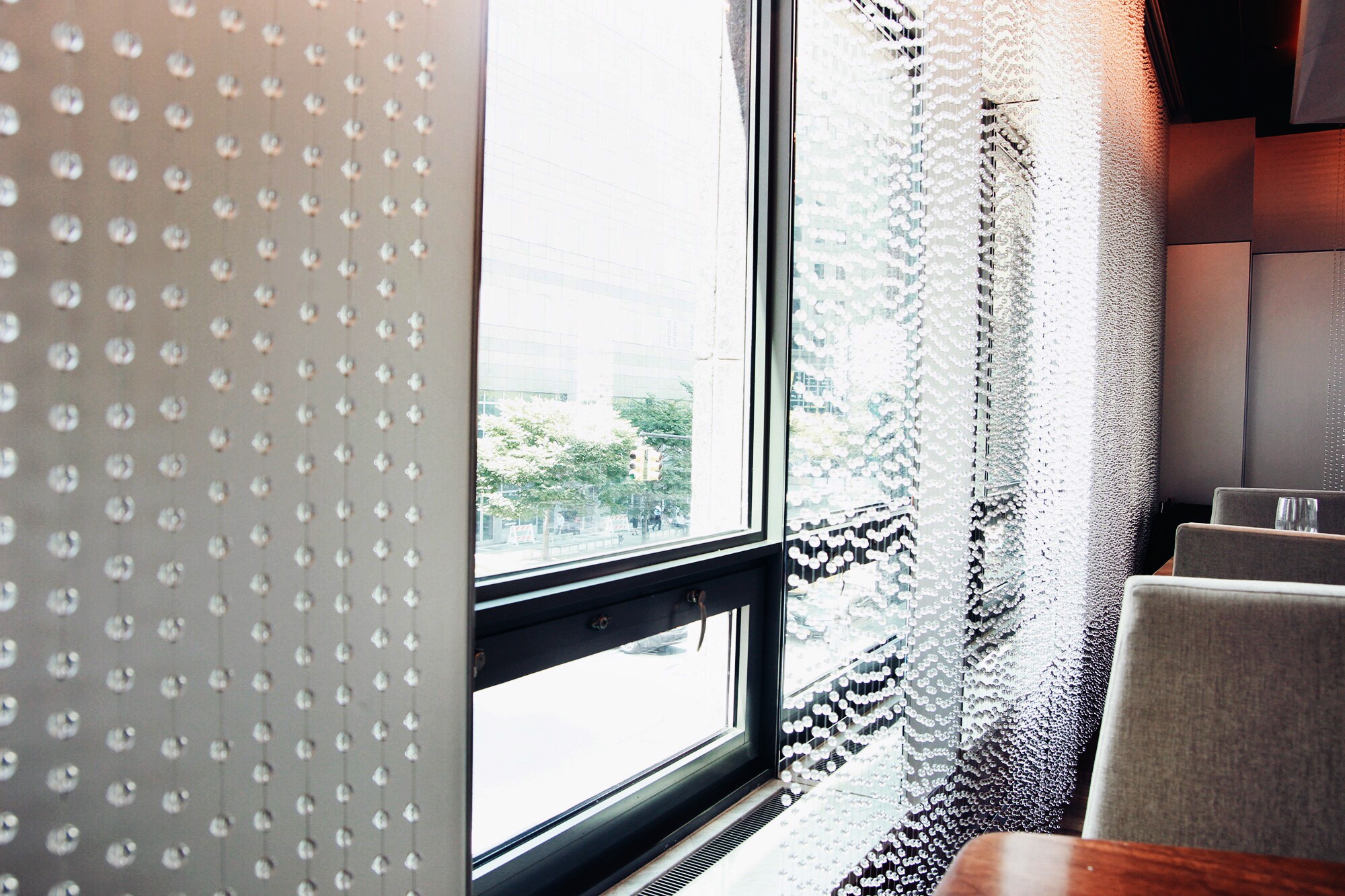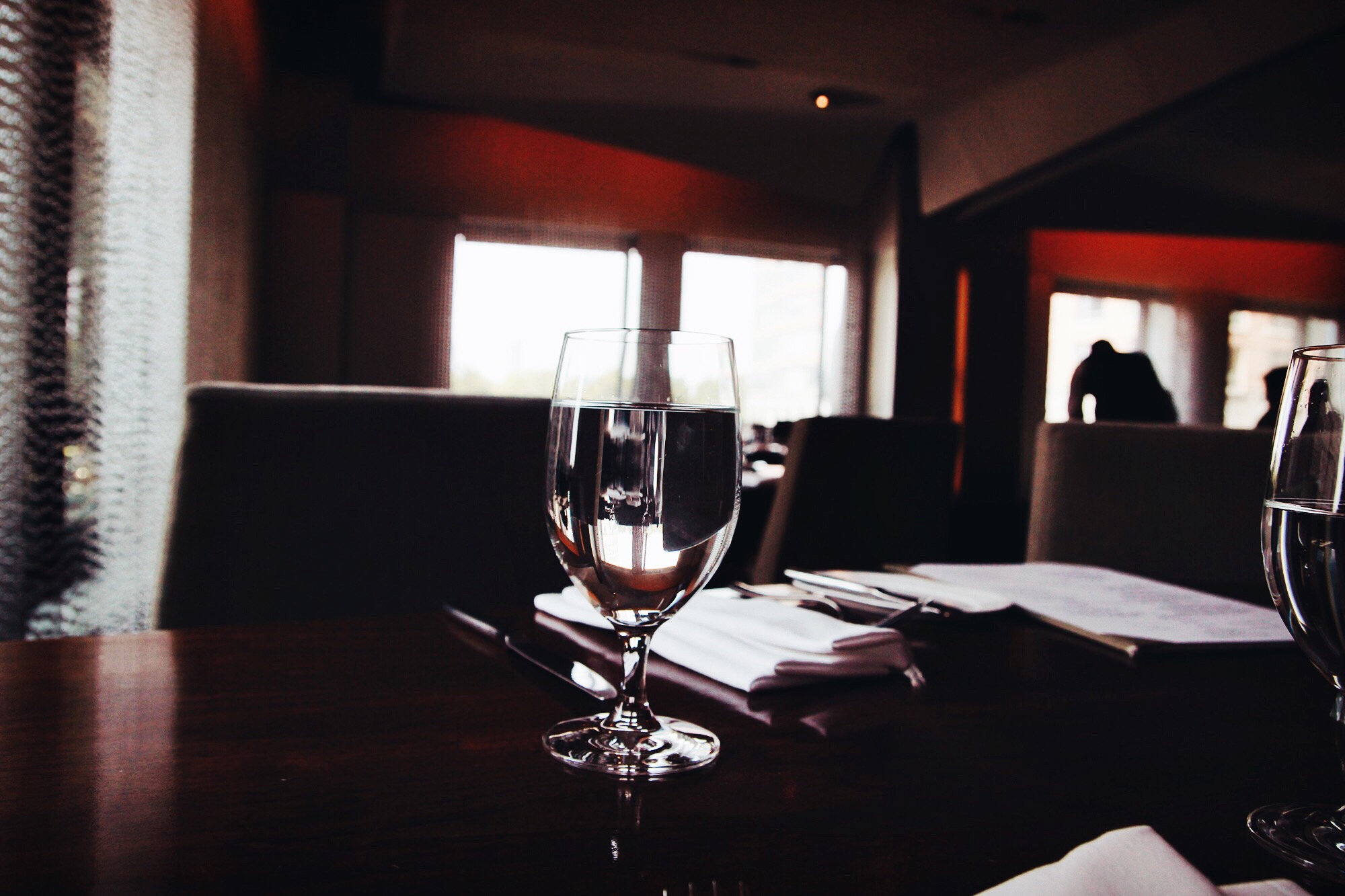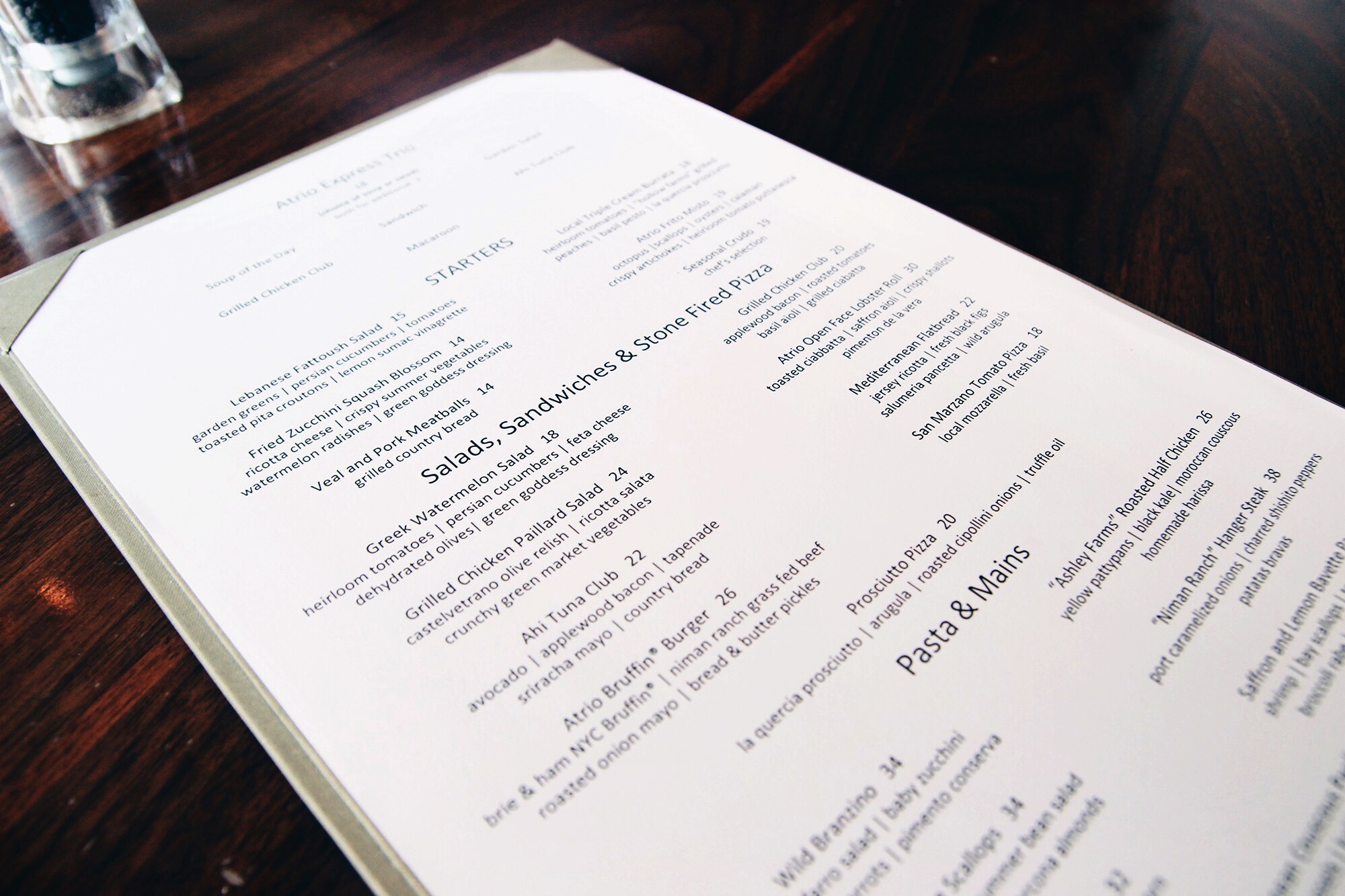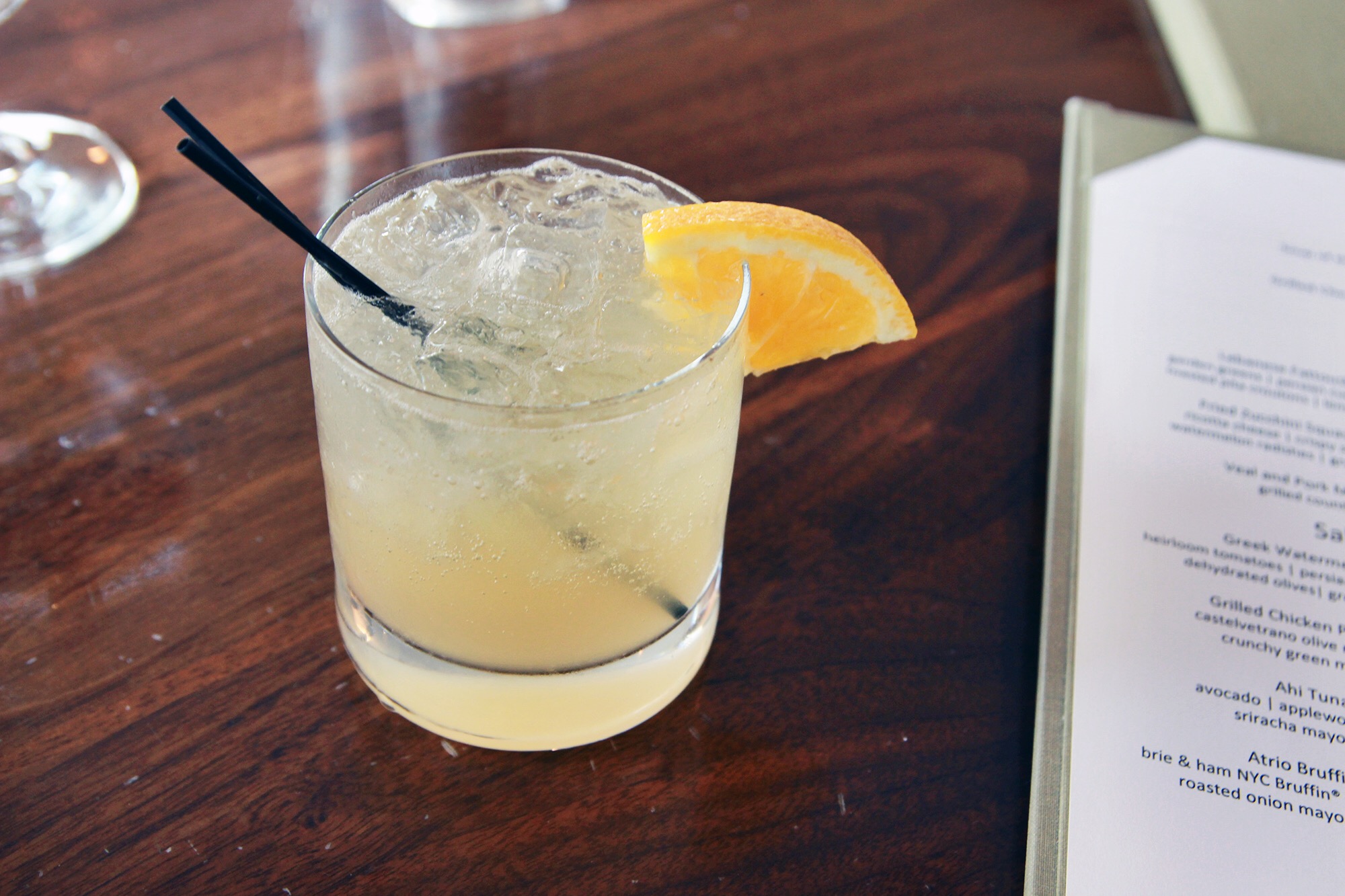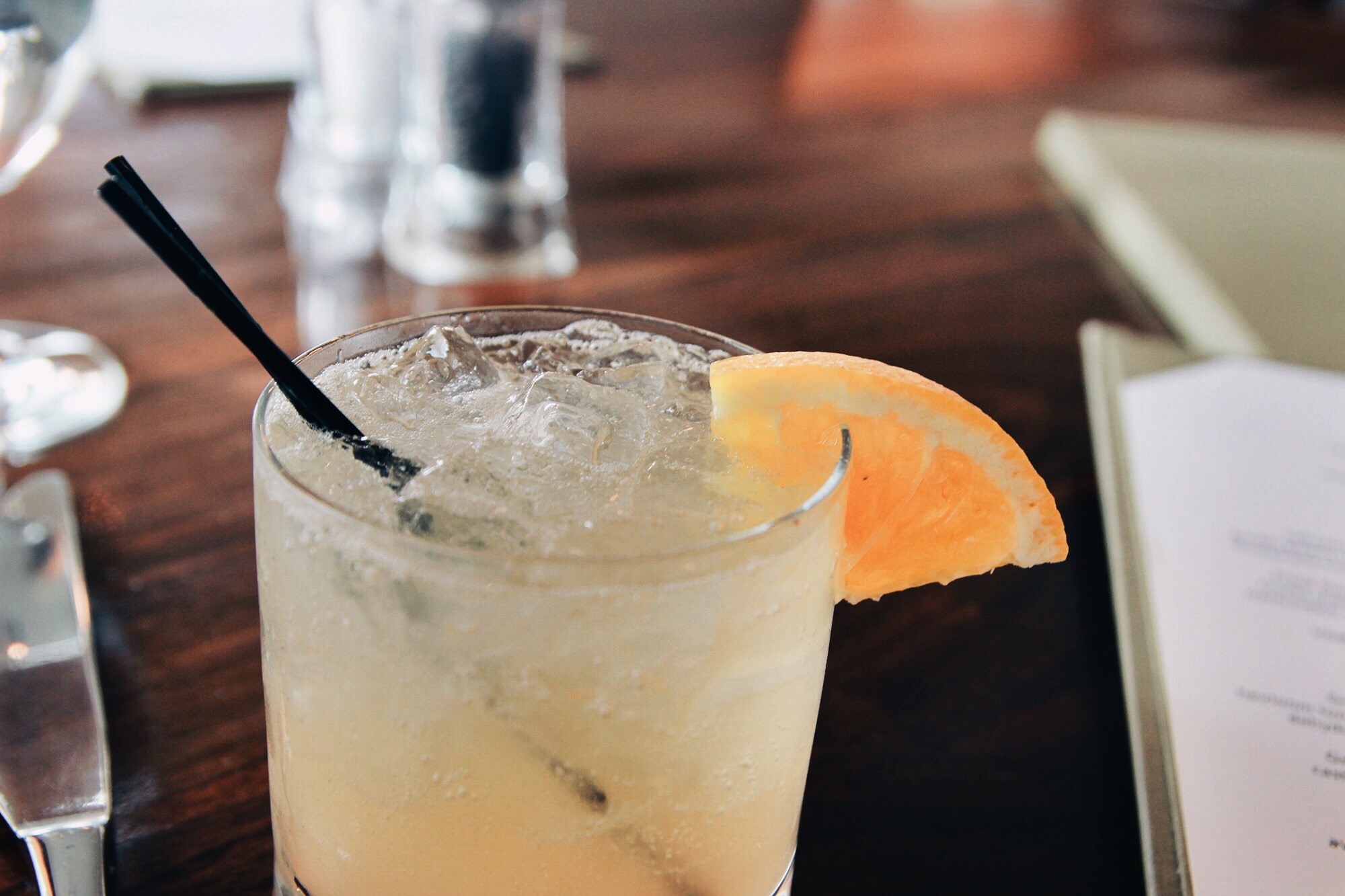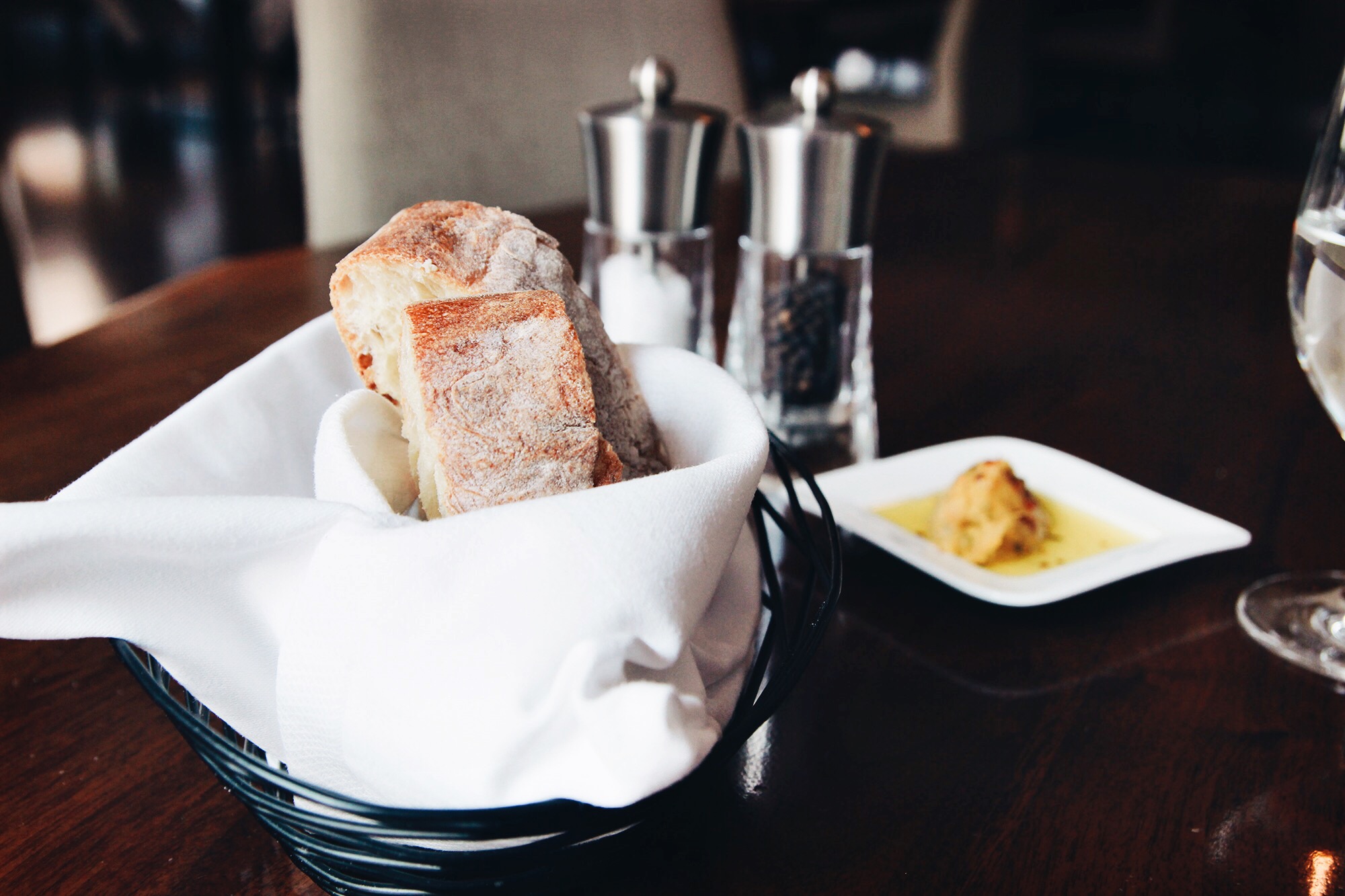 Appetizer:
Fried Zucchini Squash Blossom (ricotta cheese, crispy summer vegetables, watermelon radishes, and green goddess dressing).
"The presentation of this dish was divine. When people say "you eat with your eyes first" this is the kind of dishes that they were talking about. Everything was seasoned well and all the flavors just worked so well together. It is a great dish to start."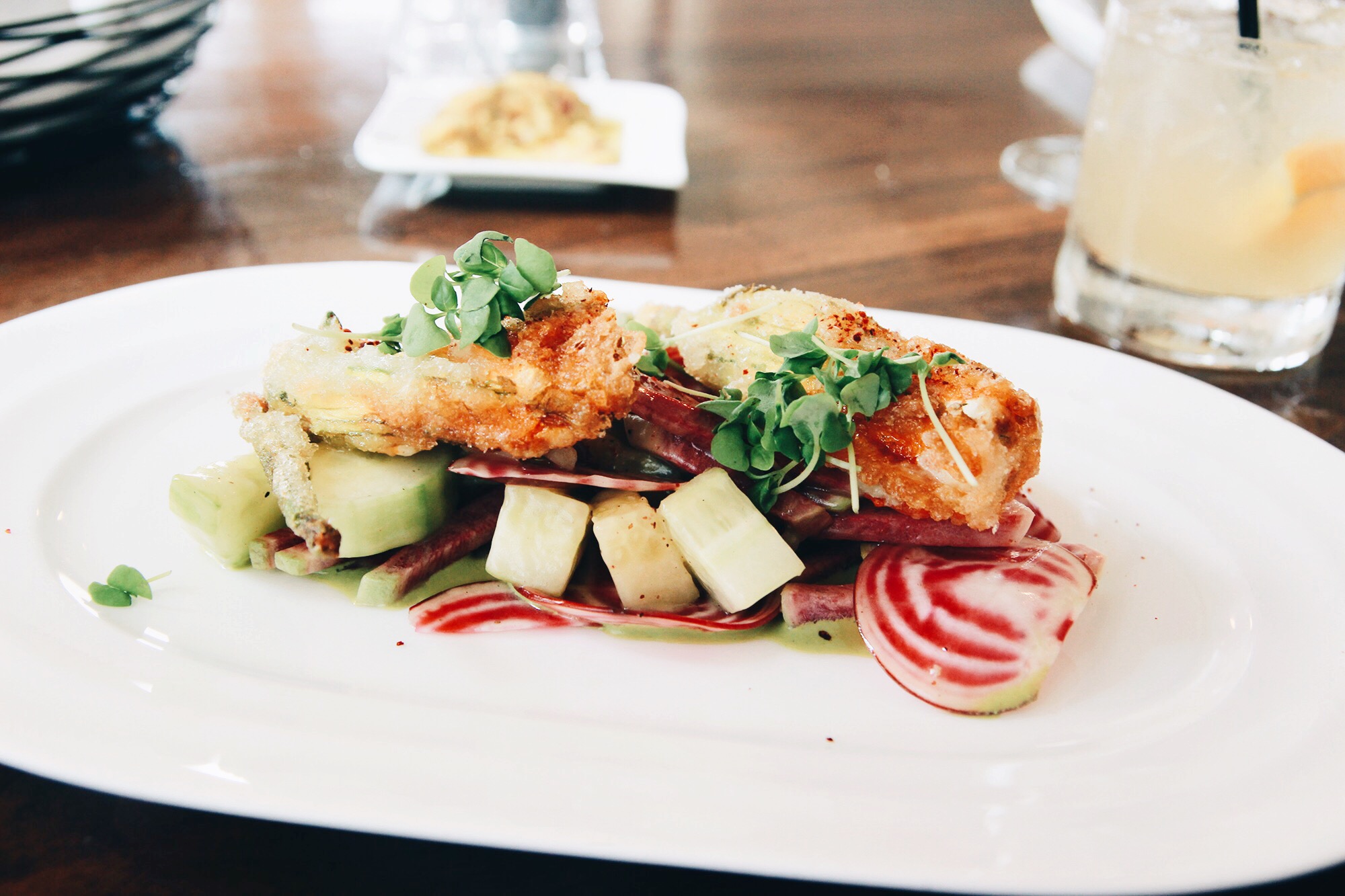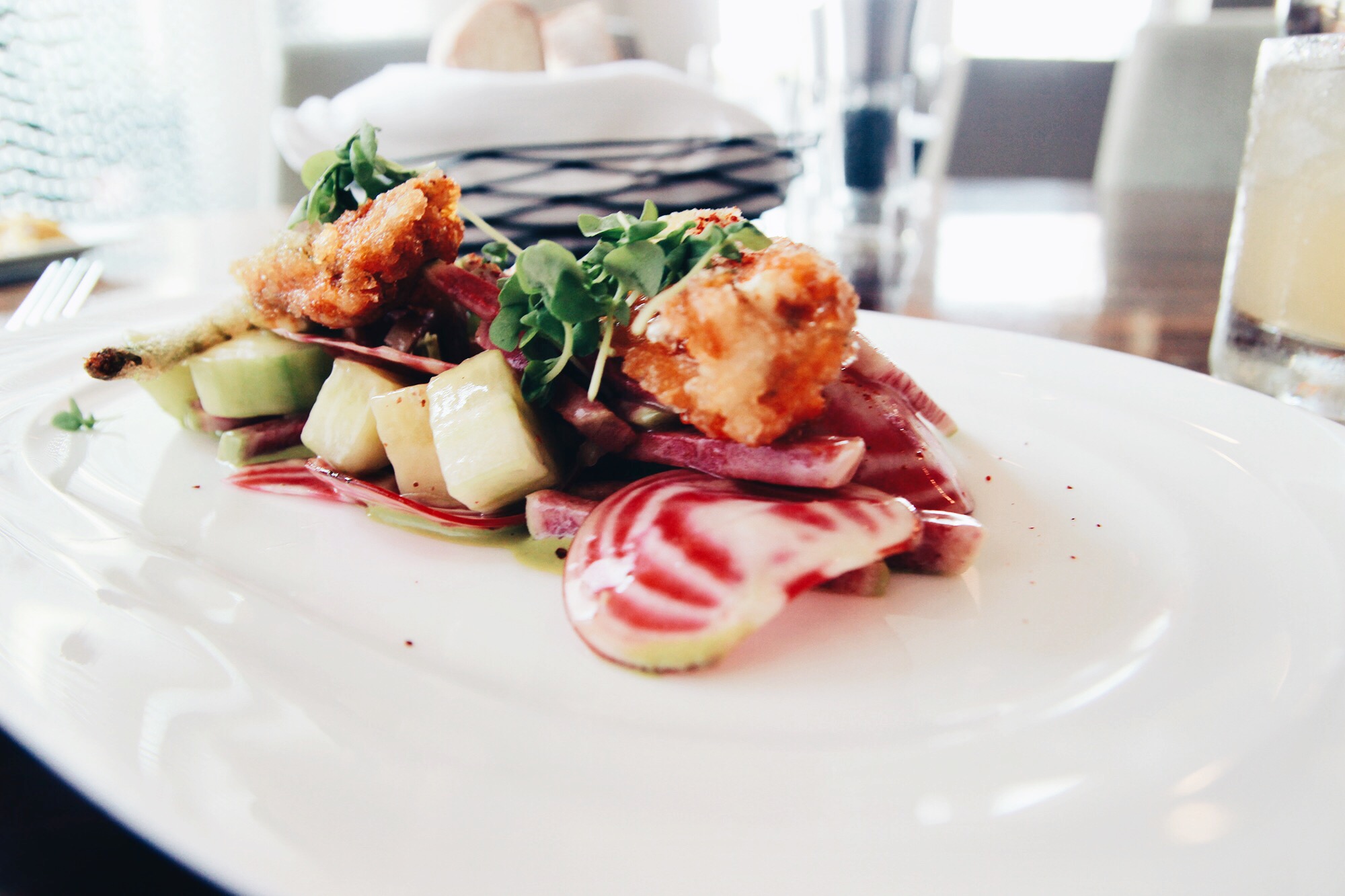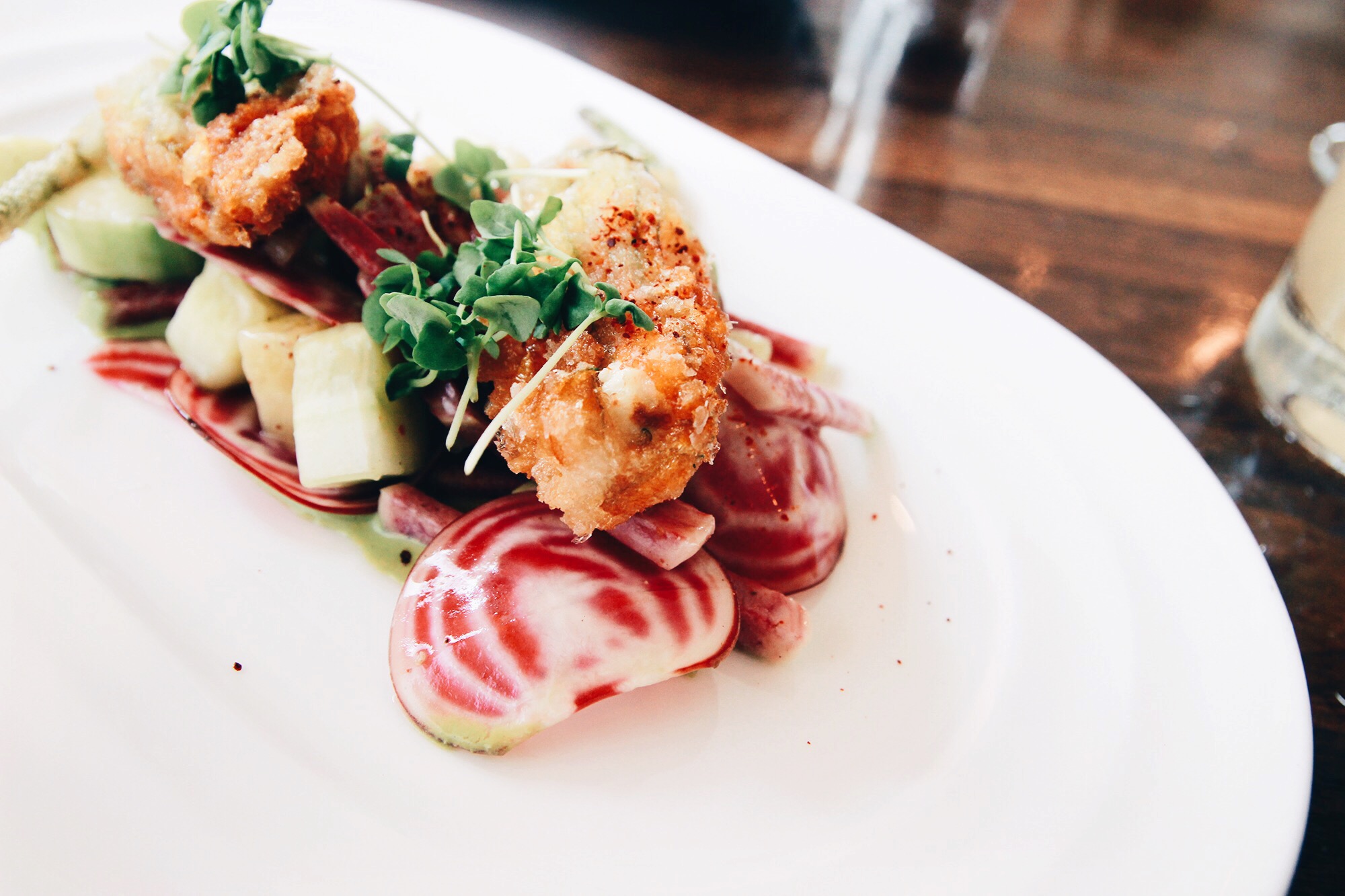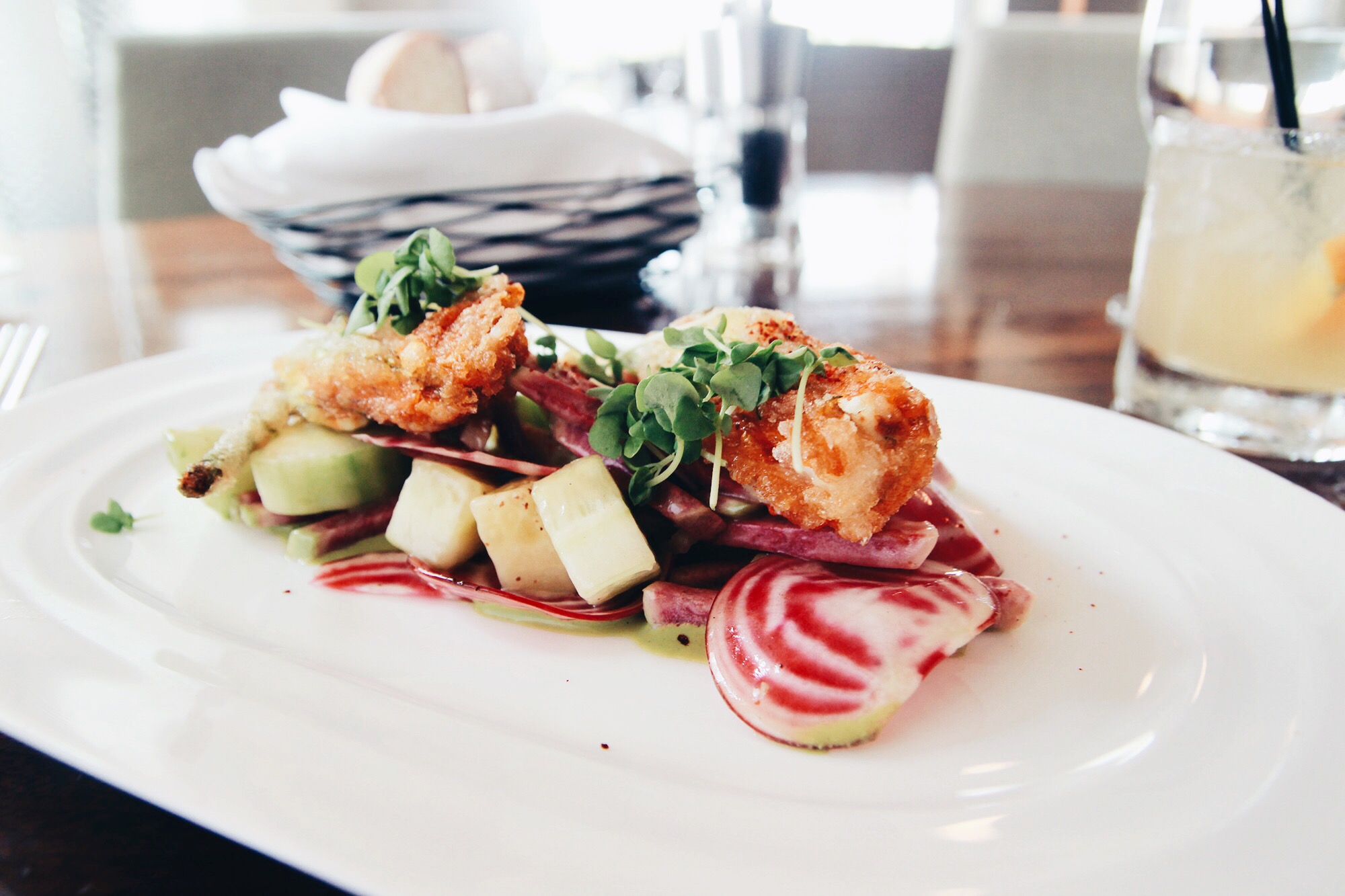 Entree:
"Ashley Farms" Brick Oven Roasted Half Chicken (root vegetables, yellow polenta, crispy garlic gremolata).
This is a great dish if you are a fan of poultry. I actually quite enjoyed this dish. The chicken was cook nicely, it was very juicy and simple. Seasoning wasn't too overwhelming but left me wanting more. The side dishes were great. You can eat it together with the chicken or by itself.
Prosciutto Pizza (la quercia prociutto, arugula, roasted cipollini onions, truffle oil).
"This pizza was amazing. You can never go wrong with adding prosciutto to a pizza topping. The arugula was a great touch for some color and something healthy to balance out this pizza. The ratio of the ingredients were good. Truffle oil wasn't too overwhelming that I couldn't taste nothing else."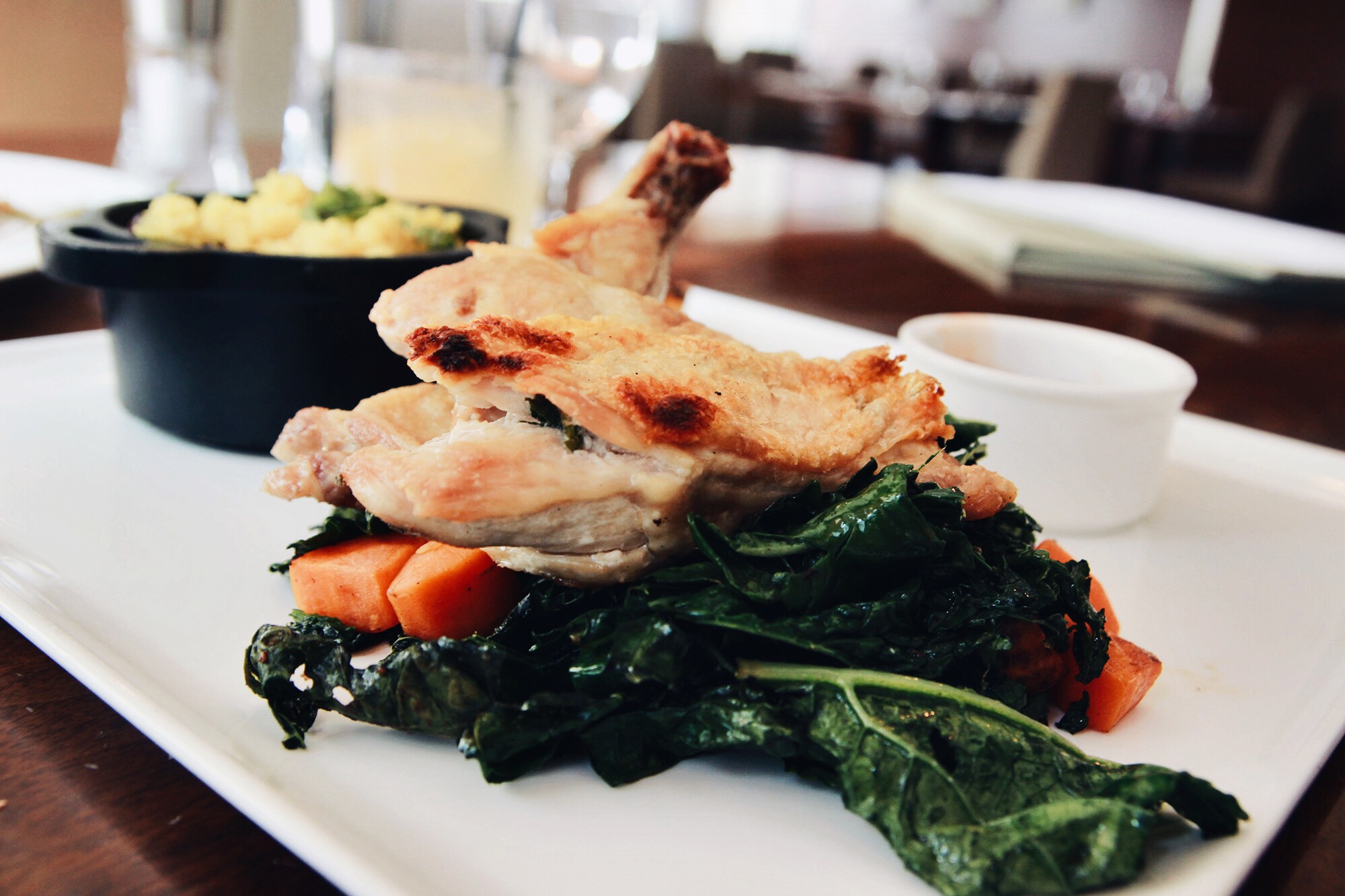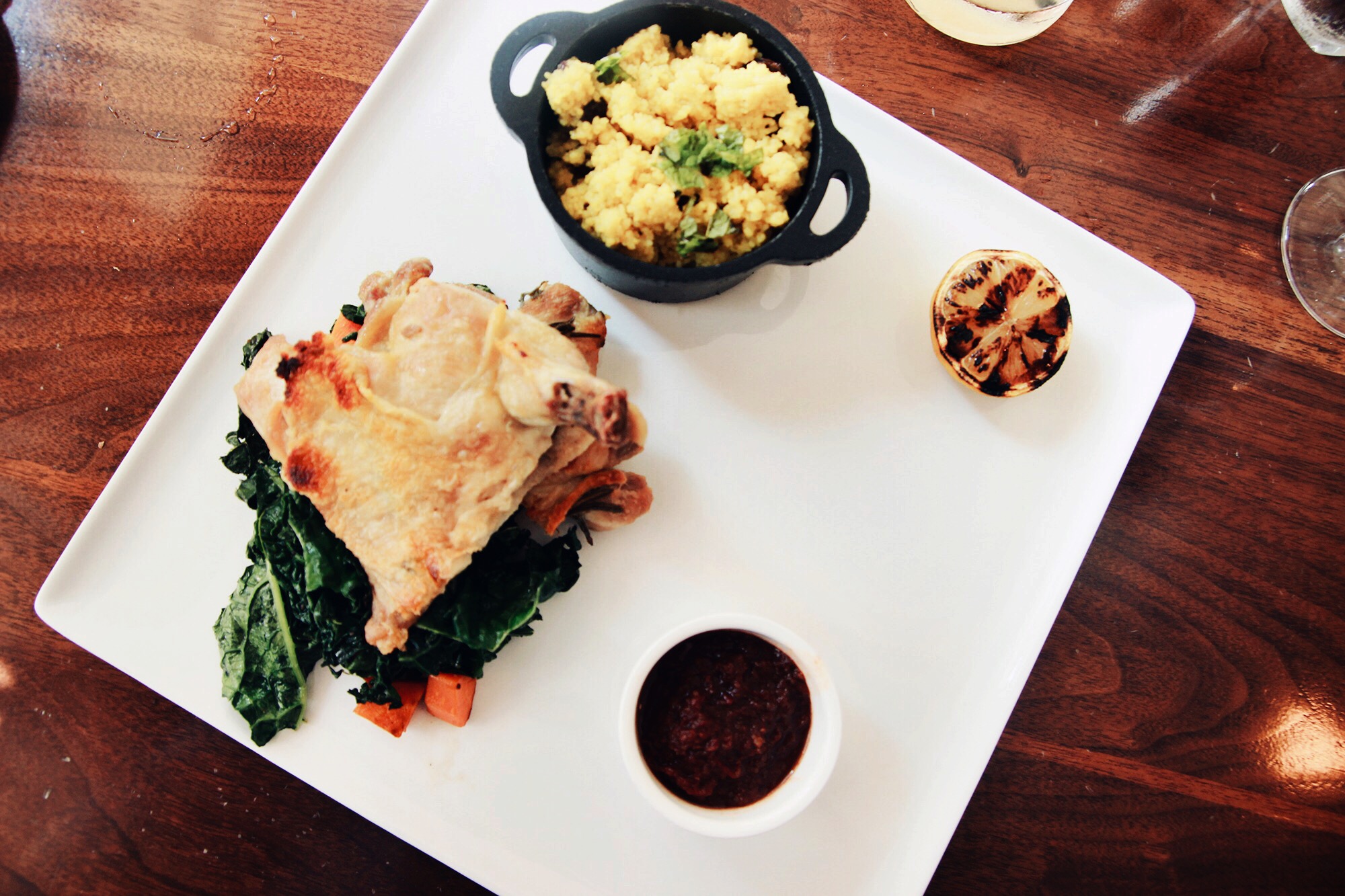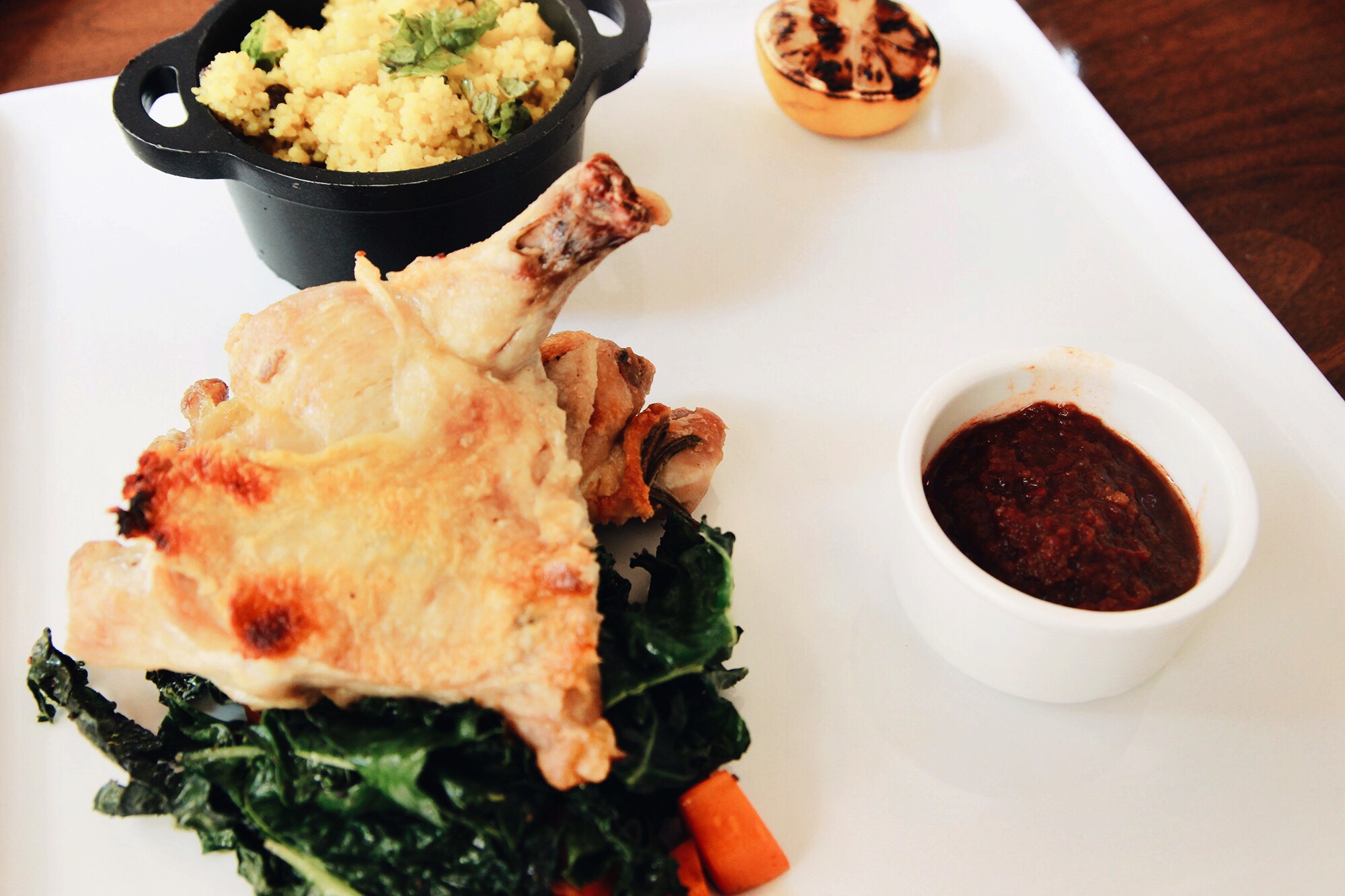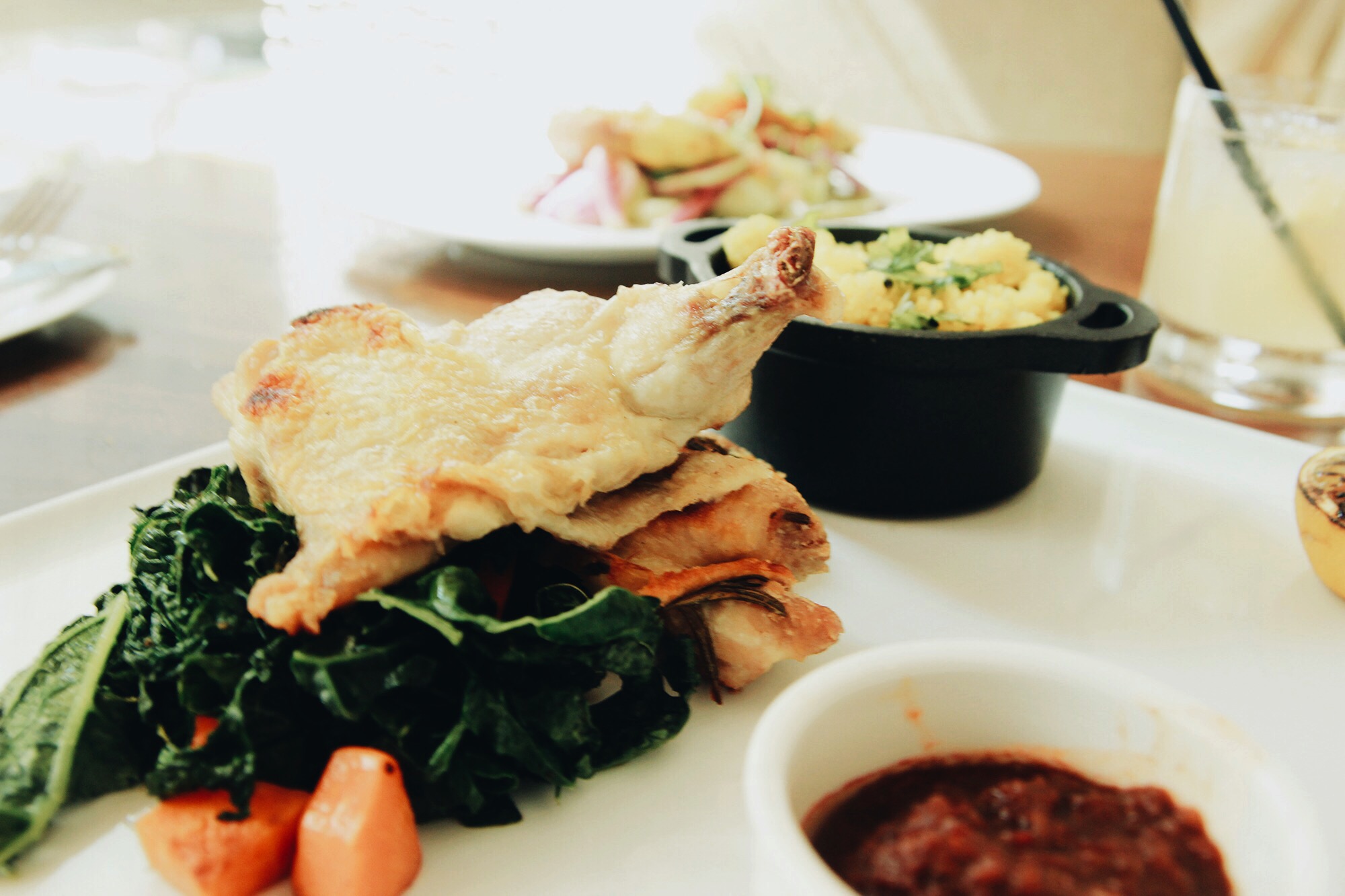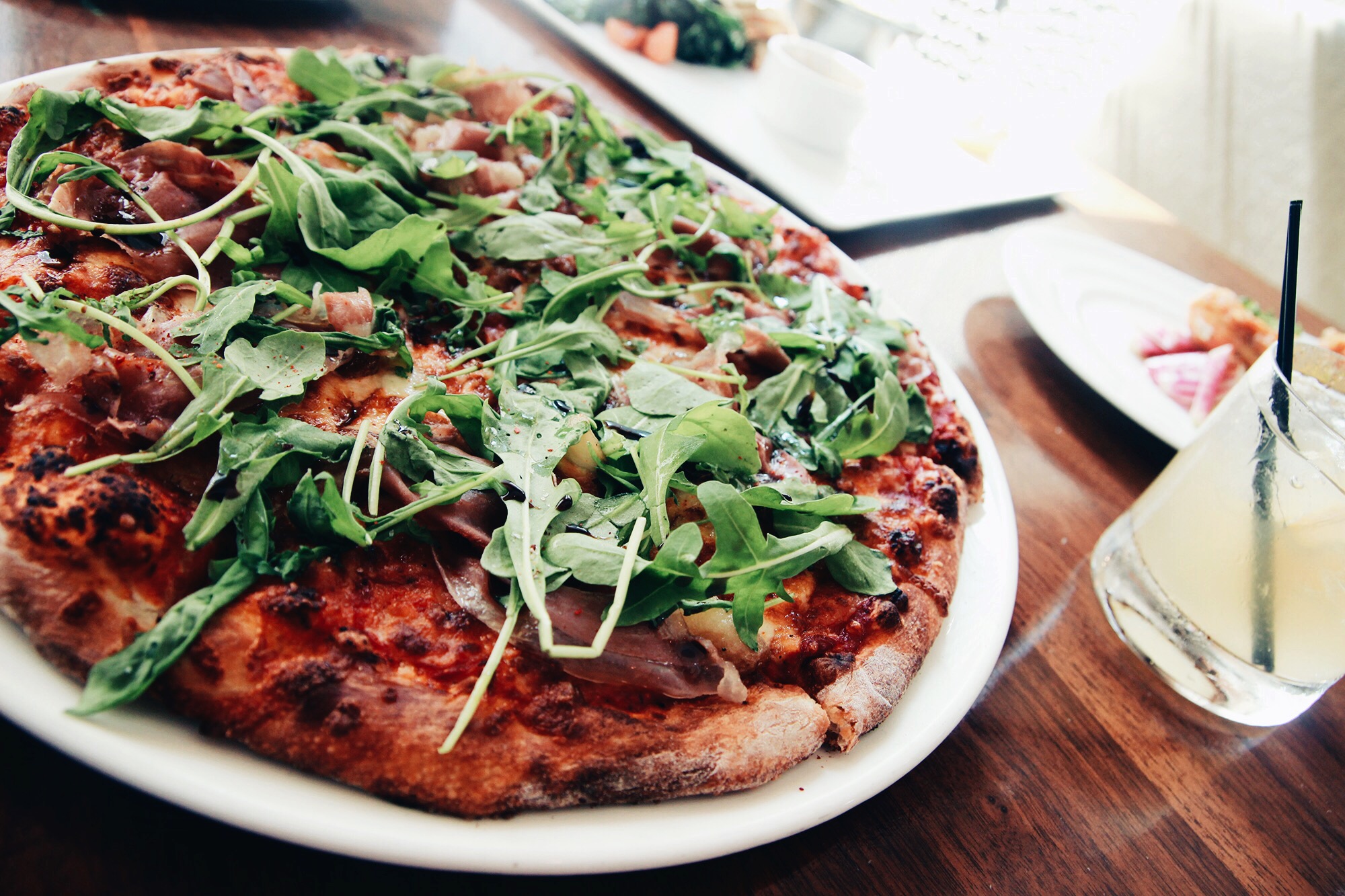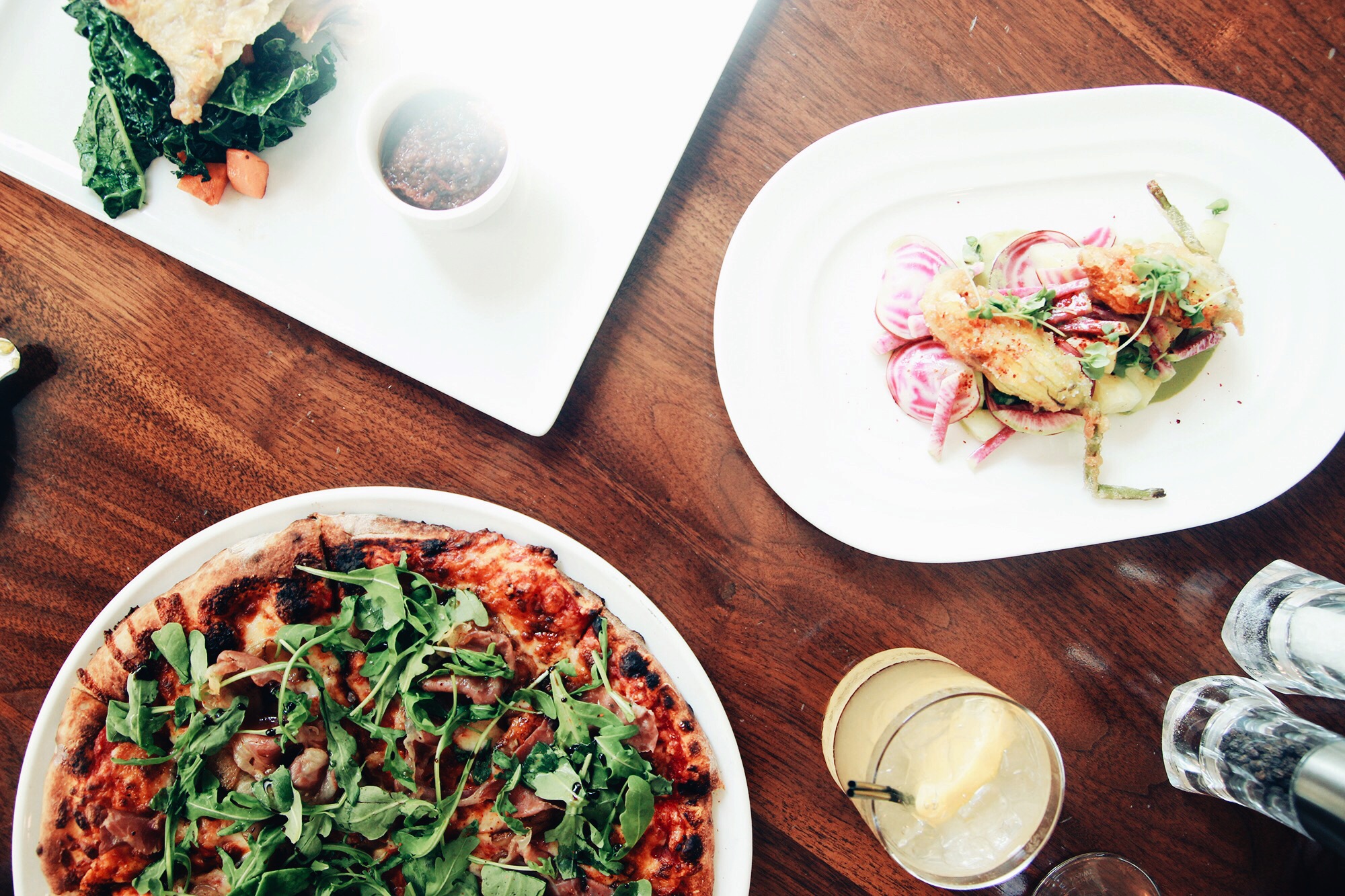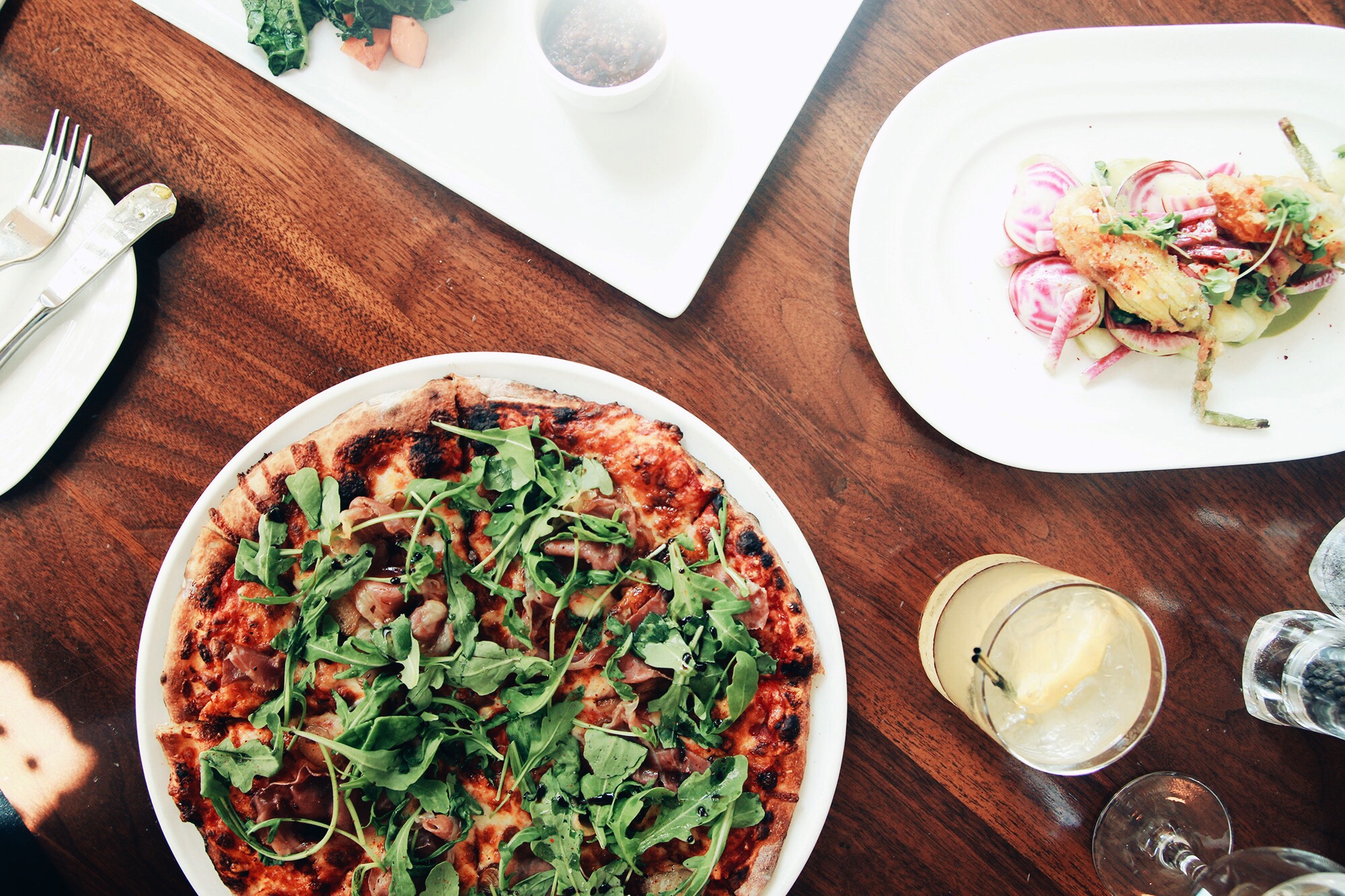 All in all the service of the restaurant is friendly. The atmosphere is elegant. The restaurant had a delightful ambiance. I suggest you get the full "Conrad" experience by booking a night at the hotel. Check out the Loopy Doopy Rooftop bar as they serve Contemporary craft cocktail with an amazing views s of the Hudson River, the Statue of Liberty and New York Harbor.